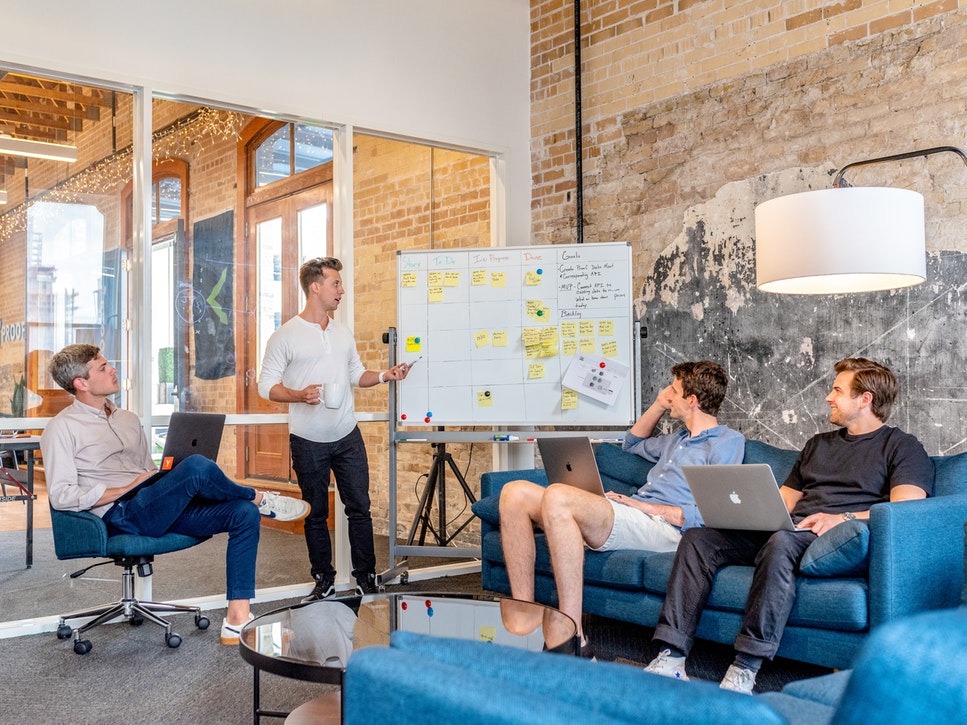 Event planning is something that almost anyone is capable of doing. From meeting vendors, to figuring out the what the clients need, right up to the actual planning, picking out the venue and organizing everything to a T, there are lots of people out there that have a knack for it. Even if you've only had experience planning family gatherings or birthday parties, that itself is part of event planning.
But, many are in the dark about how to turn their passion for event management and planning into a full-fledged career. Although it's not a bed of roses to be a great event planner, with a little bit of hard work and additional skills, you can make your passion a full-time career option. Here are some tips on how to follow your dreams and make a career out of your love for event planning.
☑ #1 Sign Up for Classes
This is the most obvious thing to do, obviously. You can better hone your innate event planning skills by signing up for either short courses or full-term diplomas or degrees for event management and planning, depending on which fits better with your current schedule.
☑ #2 Volunteer at Events
Another way to gain insight into what happens behind the scenes at an event is to volunteer at one. You can start with local, small-scale events and work your way up to volunteering at bigger events in different cities or countries. This option is pretty easy to score since no one wants to pass up some free labor.
☑ #3 Internships
Internships are also great option to see how things are done in an event planning setting, especially the paperwork and red tape. Besides getting a chance to work with people who are skilled in the business, you'd also be getting a decent allowance for your time. A definite win-win.
☑ #4 Harness Social Media Power
Use your social media accounts to give your event planning career a kick-start. Lots of people on social media, Instagram and Facebook specifically, require event planning expertise for small-scale events that can serve as practice ground for your while you familiarize yourself with the ropes.
☑ #5 Find Your Niche
It's important to determine your event planning niche as early as possible. This is because, once you specialize in a certain type of event, your services will become more value added and your skills in that particular niche would be worth more, which also means more jobs and more money.
☑ #6 Determine the Demand
The customers may want a certain thing, but when the thing isn't there, there will be an unfulfilled demand. This is what you should find out and use to your benefit. Do some research on what kinds of events are event planning highly needed, yet have only a few vendors or planners. Turn that into your niche and move from there on.
☑ #7 Be Flexible
Flexibility is crucial in event planning. Things may always not go the way you planned it so you'll need to be able to be flexible and adjust to the demands of your client and also be able to anticipate any possible hiccups from vendors and solve them with an alternative option or solution.
☑ #8 Set Up an Online Service
This is a great option if you're just starting out and are not ready to leave your current job to move into event planning full-time. You can take jobs ad-hoc and slowly build up your skills and network. Also, people would be able to recommend an online business much more easily than a physical one, so if you do a stellar job, expect more requests coming in soon. Who knows, this might blossom into a full-time thing!
---
Those are just some of the most basic tips for those of you out there that have been planning to step into the exciting world of event planning. Remember, things don't just happen overnight, so be patient and learn as much as you can before you go all out and start up your own large-scale event planning business. As long as you keep yourself updated with the latest things in event planning and are not afraid to make mistakes, event planning may just be your cash cow in the near future.
---