Build beautiful event websites with custom content, speaker profiles, event schedule, embedded forms, photos and videos.
Create Stunning Event Websites with Ease.
Take your event's online presence to the next level with our event website builder. Effortlessly incorporate custom content, speaker bios, detailed event schedules, and interactive forms. Plus, enhance engagement with integrated photos and videos.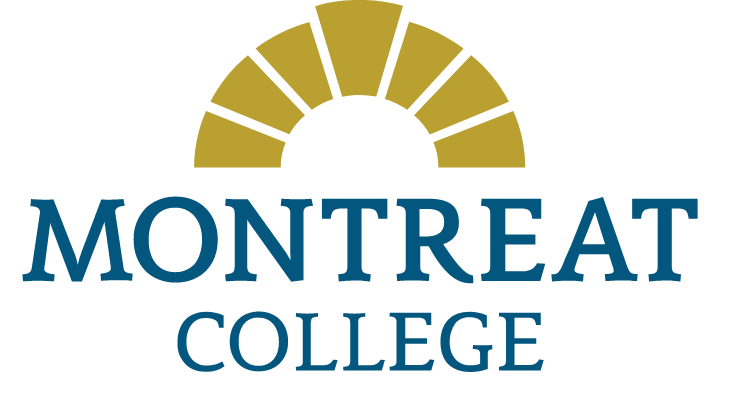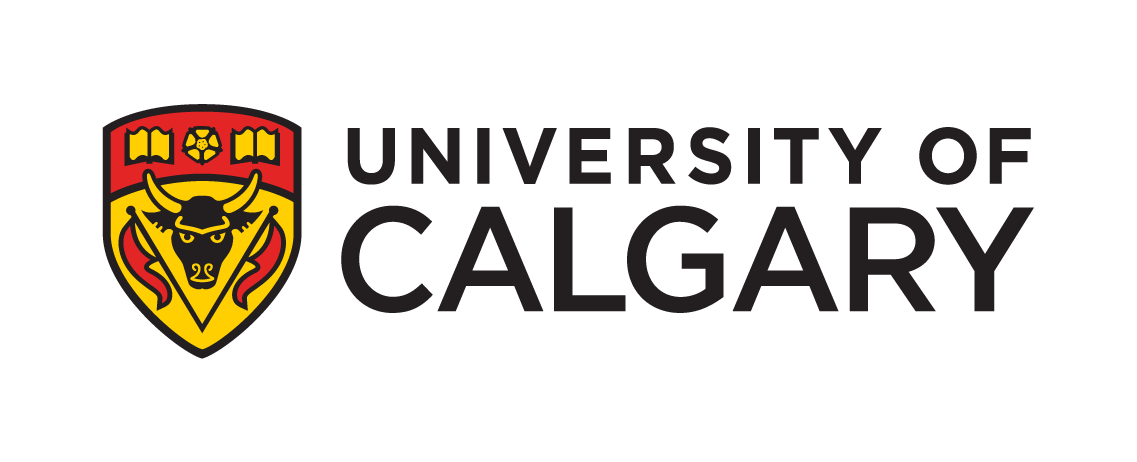 Build beautiful event websites.
We also prepared a guide to building an event website. Check it out
create custom contents with visual editor
generate speaker profiles
build event schedule
galleries to upload photos, documents and videos.
sponsor lounges and exhibitor listings
write blog posts
Create event agenda for your events and conferences.
Host virtual events with up to 50 parallel sessions and 500 interactive participants per session.
auto-populate accepted proposals into sessions
publish an interactive event schedule
Attendees can check-in to sessions and save sessions to their schedule
select speakers and moderators for each session
add videos and venue maps under each session
1-click cloning of your event website for future events
Saves all the precious time you would spend recreating the website from scratch
copy the whole event website or a specific setting
include registration and submission forms created in the previous event
automatically import contacts from previous event; enables participants to use same login credentials for all events
Create website pages with your own multimedia contents.
You have complete control over your website content.
Easily add, edit and publish content about your event. You can create website pages with your own multimedia contents by adding text, photos and videos. With the option to display premium contents to selected user types only.

Custom domain + SSL
Host your event on your own domain with a free SSL certificate to keep your event website secure.
Your event website is the single most important place to promote your event. If your event website has a branded domain and SSL certificate, you are more likely to get more visitors and generate higher leads.

Design event website as per your own branding needs.
One of the benefits of CSS Manager is its ability to generate code snippets and make changes to each one. This lets you design your website in a way that meets your branding needs. The tool also allows you to add extras like sliders, videos, and HTML tags so the design is not just limited to the basic text editor functions.

Online Community for your participants.
Keep participants engaged pre-event, during the event and post event with an online community website.
create rooms for participants to discuss different topics
engage attendees in healthy, knowledge-producing discussions about your event
connect with other attendees by sending connection requests, set up a 1-to-1 meeting, instant private messaging
get notified when new comments and replies are made
Upload photos, categorize them, add title & descriptions for each.
Option to display your photos to logged-in users only
create separate categories for your photos
batch upload photos to save time
Add custom widgets on the website homepage.
add custom texts on the homepage
embed a newsletter subscription form
display a countdown timer, and anything which is embeddable.
Sell tickets, workshop tickets and memberships
Register attendees and collect registration fees online.
create unlimited ticket types
membership plans with plan renewals
secure online payment; with option to enable offline payment methods
access to real-time ticket sales insights
Promote your events
Email Marketing + Discount Codes + Social Sharing + Free Event Listing
Use our smart marketing tools to boost traffic and ticket sales at your events using email campaigns, banners, social share buttons, coupon offers and more. Publish your events on our free event listing site.

More features
Option to customize your event website using HTML & CSS
Clone past event to the new event
Use your own custom domain (instead of Dryfta.com domain)
Structure the page navigation using configurable tabs/menus
Configurable custom contents
Speakers management – Set deadline, let speakers access their tasks from their dashboard and complete them, get notifications when a task is completed or speaker has posted an update etc
Create custom content pages with text and images and videos.
Generate PDF of each Day of the Programme
Agenda can display sessions in parallel tracks
Web site sharing on Social media
Documents manager to upload documents
Documents can be password protected and access controlled based on roles
Photos manager to upload multiple photos at once. Set public/private access.
Photos Slider widget to display photos in an interactive slider.
Mobile responsive event website. Cross-compatible on all mobile devices.
Videos manager to add Youtube videos. Set public/private access.
Integration with the event CRM (contacts)
Multi-lingual capability across the platform for major languages
Language management tool to allow admins to translate content and forms for each available language
Integrated with Google analytics
Social feeds to display your #hashtag feeds in real-time
Supports Chinese, Spanish characters
Set your own server time zone for your event platform and website