With over 80 percent repeat customers, Dryfta enjoys the preference and strives hard to be worth the trust customers have placed in us by releasing frequent updates and improvements.
UNIVERSITIES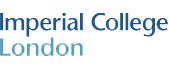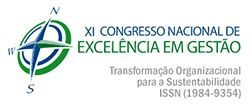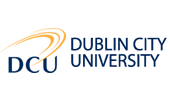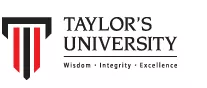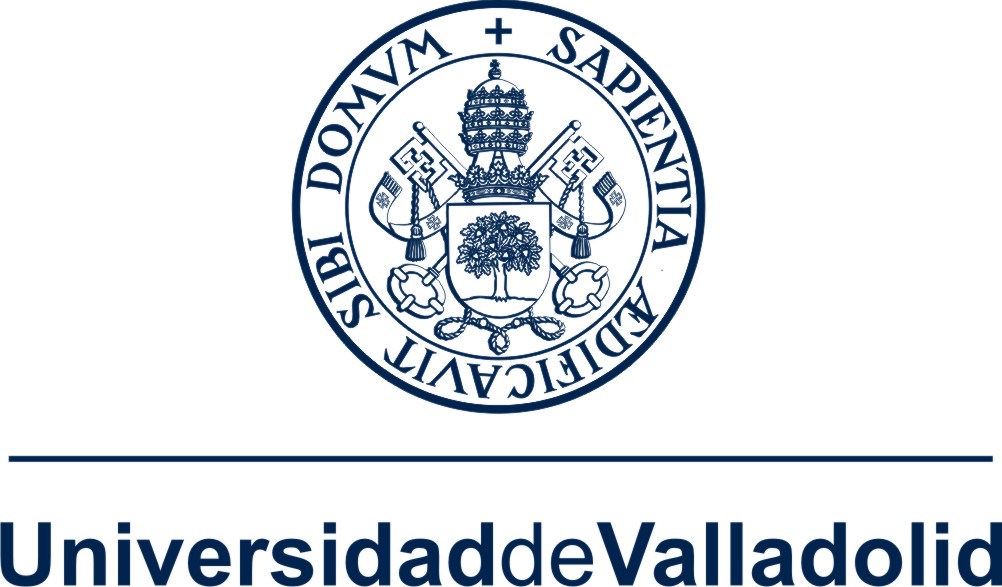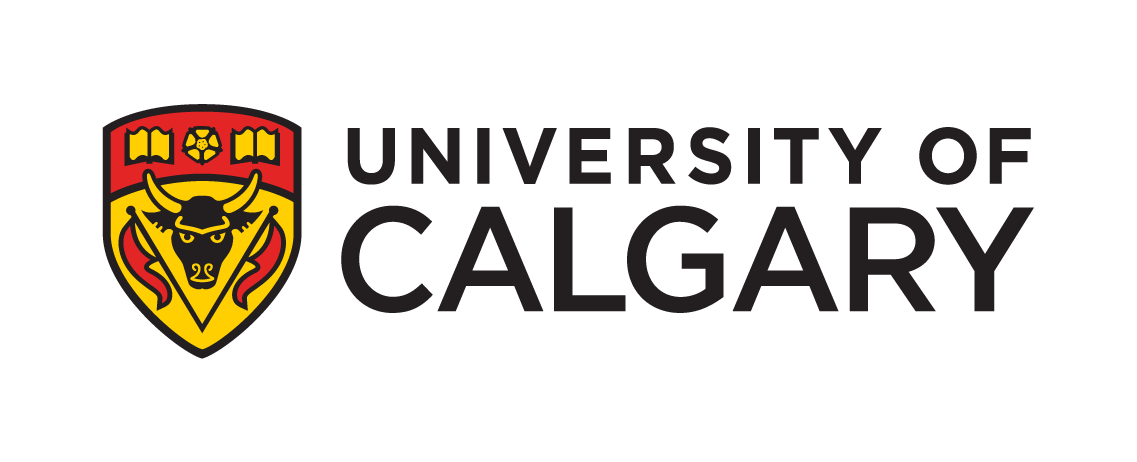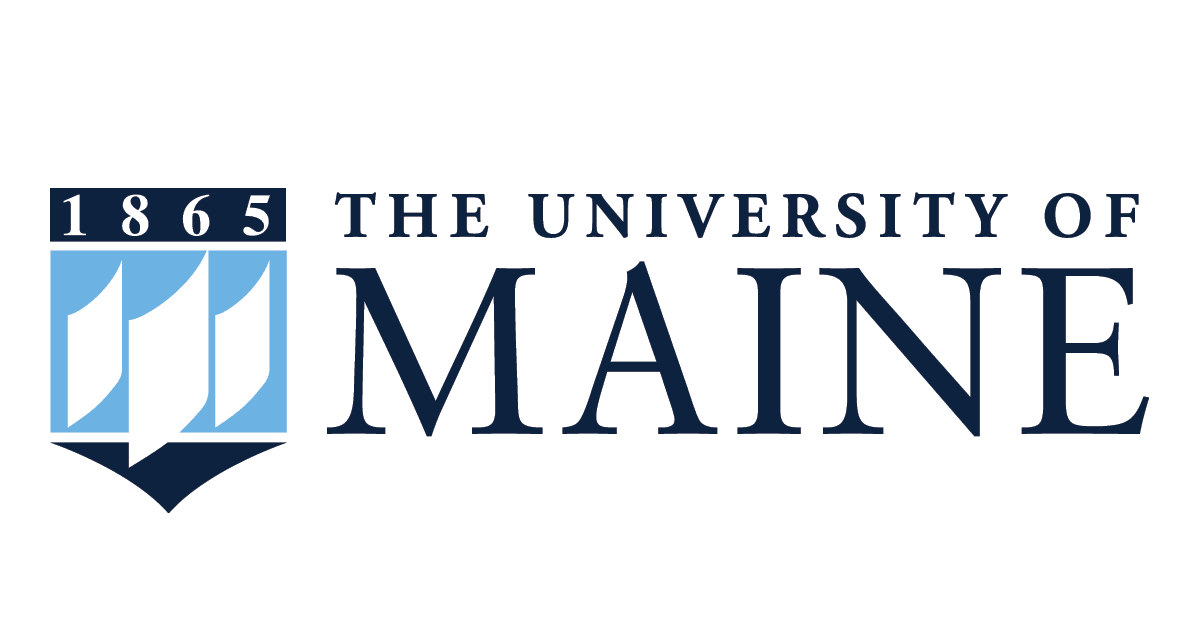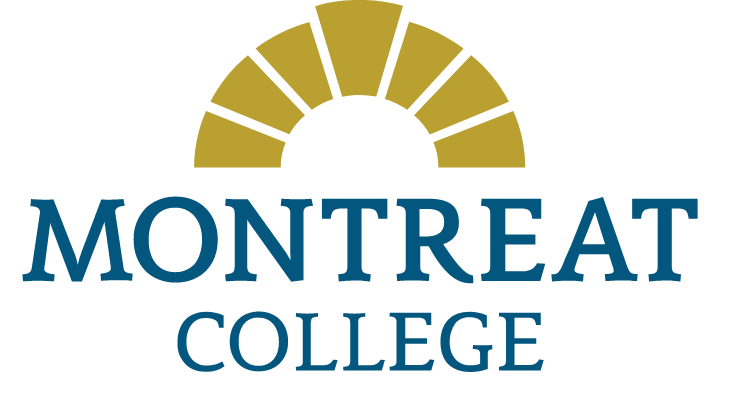 GOVERNMENT & NON-PROFITS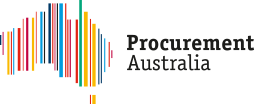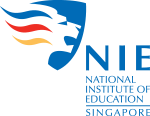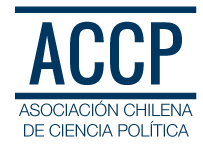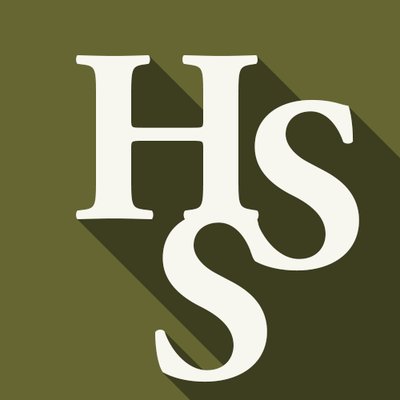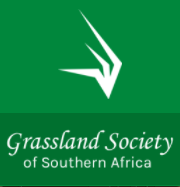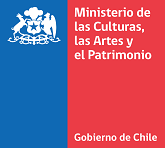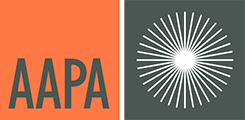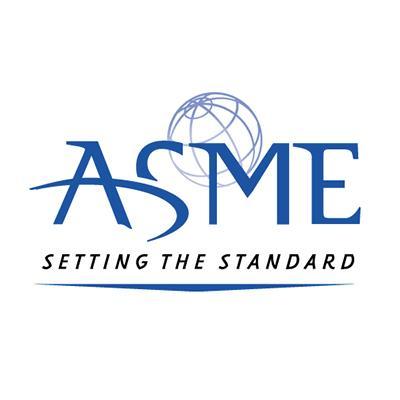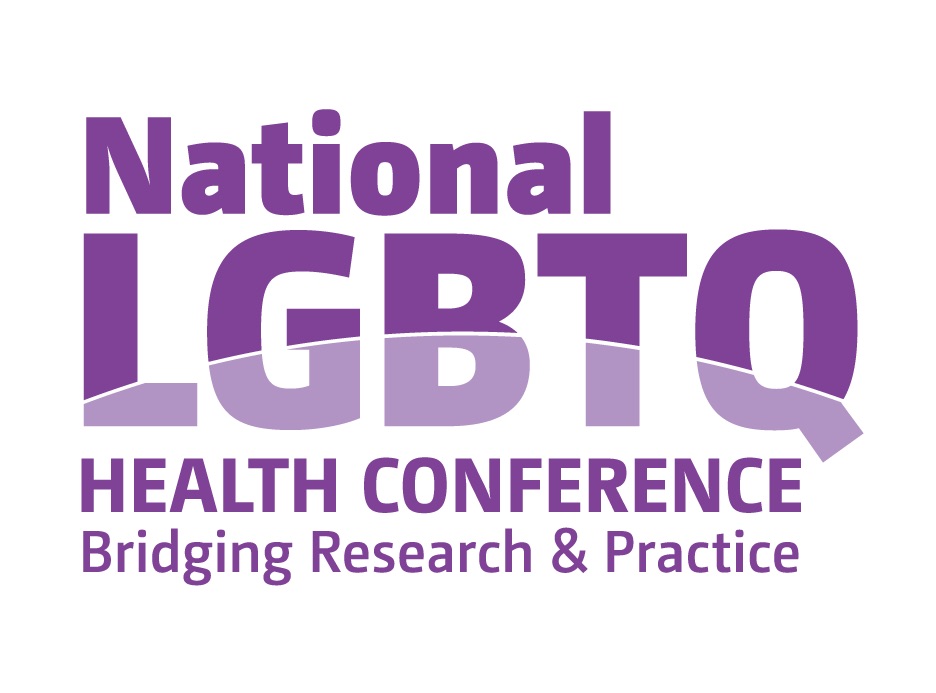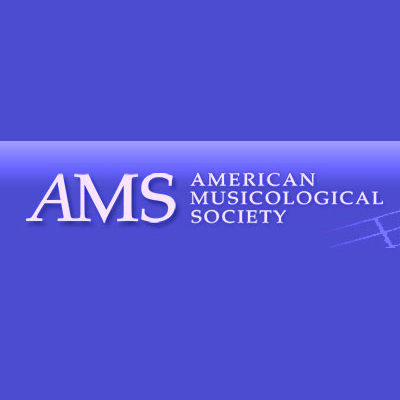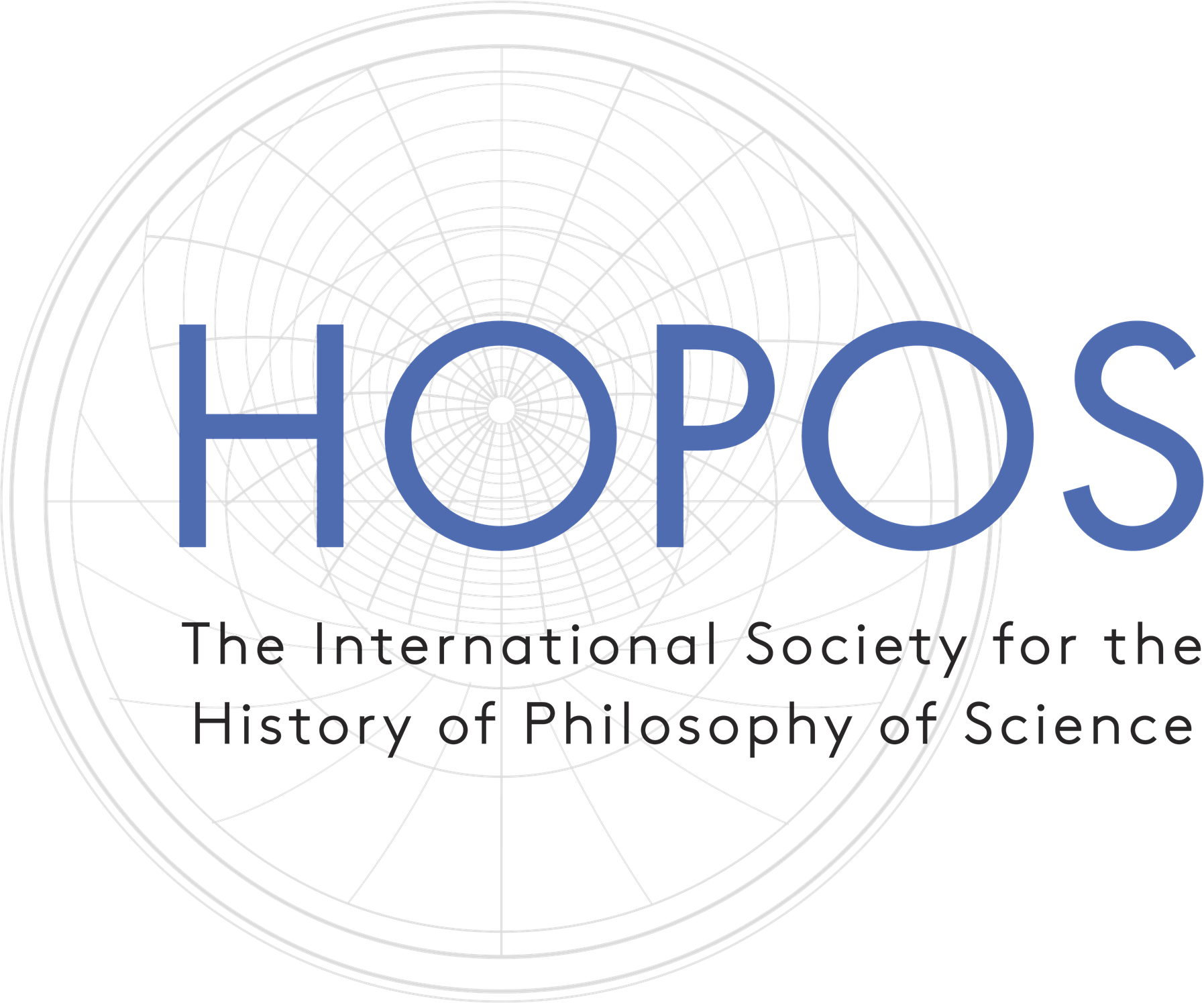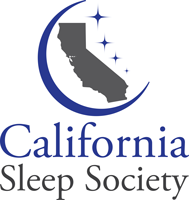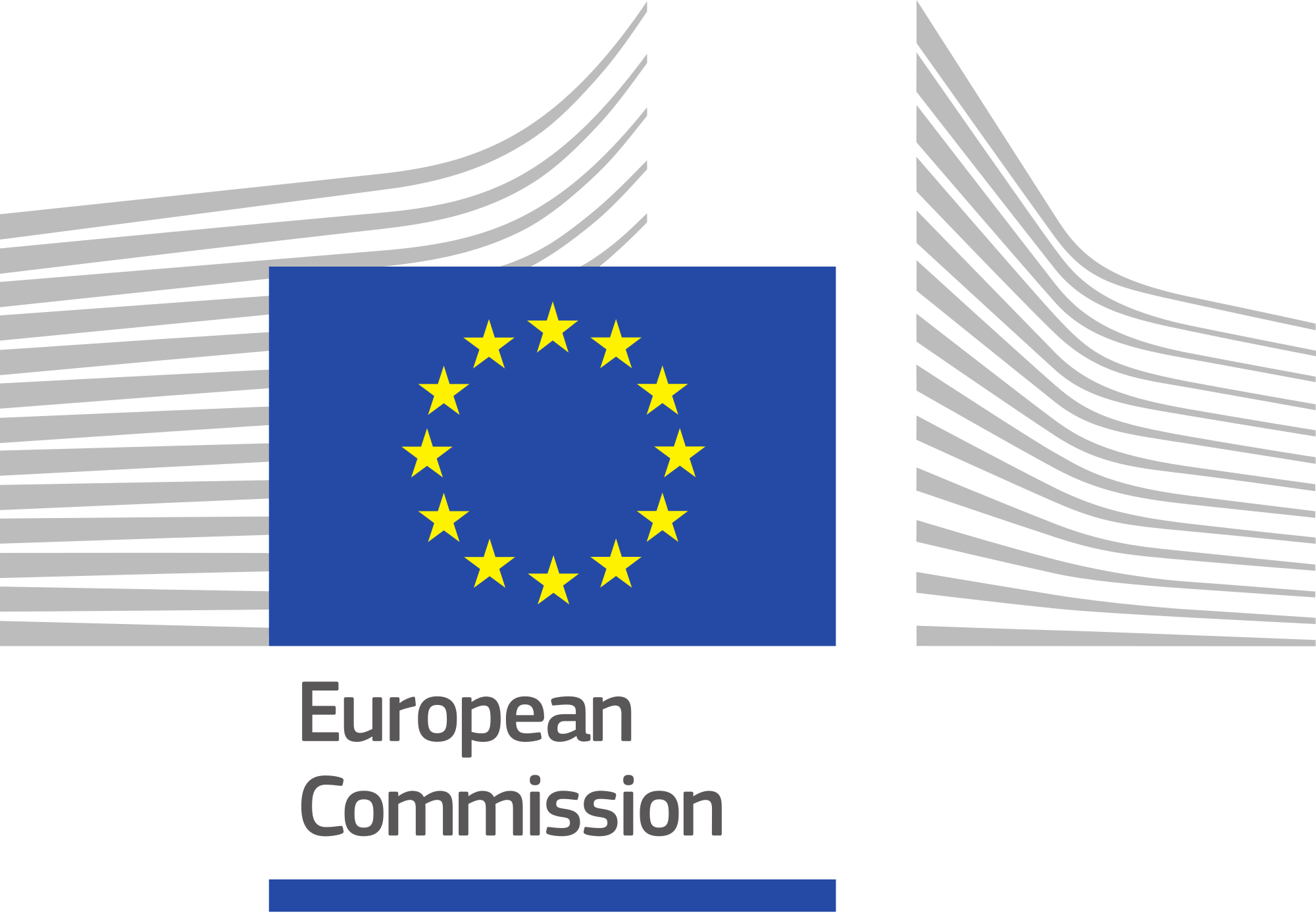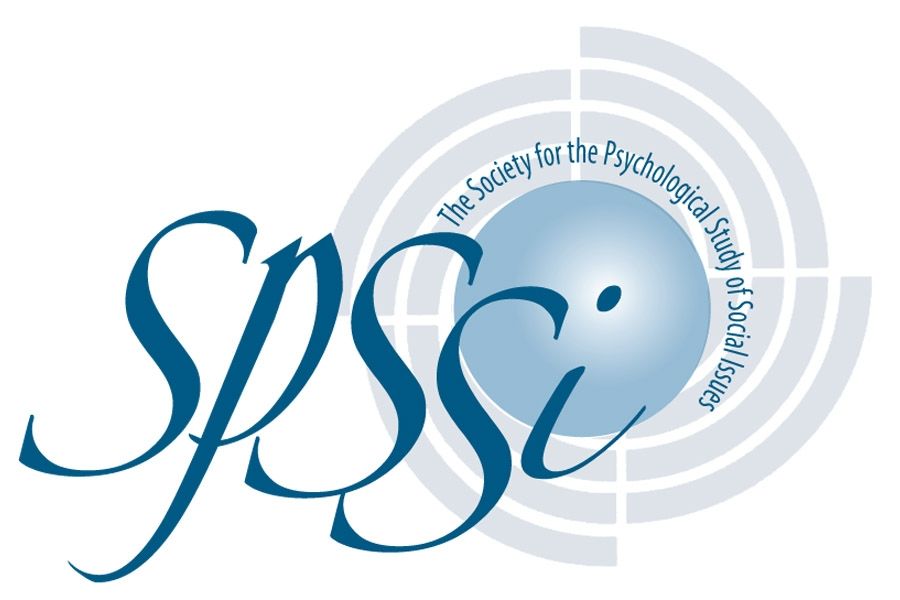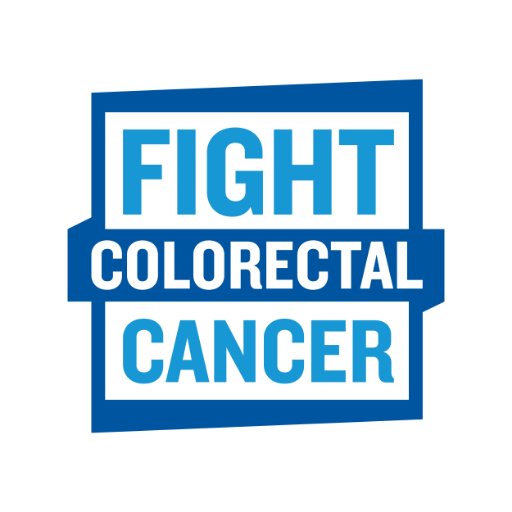 ORGANIZATIONS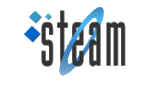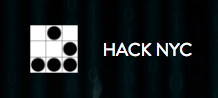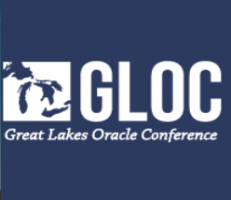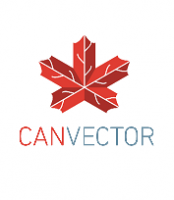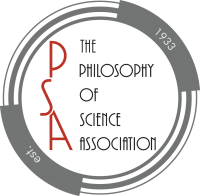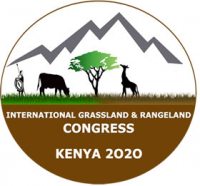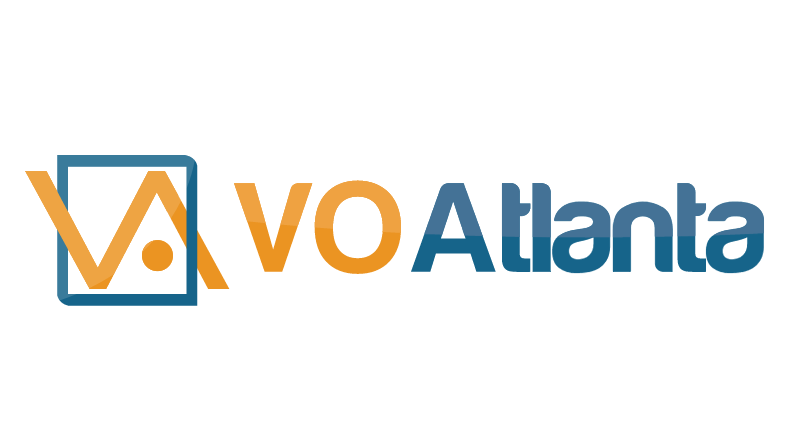 Our customers continue to inspire us.
Here's what they have to say about Dryfta event platform.

"I like the whole experience of organizing an event on the Dryfta platform. It is very stable and has lots of features. The Dryfta platform is highly recommended to everyone looking for a feature rich platform to manage events of any type."
Peter Raeves, IT Director, European Tissue Repair Society

"Dryfta offers tons of great features and it takes a little time to explore everything. Invest the time and really check it out—the results are worth it in time and cost savings. I researched countless platforms for event registration and abstract management, and couldn't find anything else this robust at this price point."
Tamye Riggs, Executive Director, Association Typographique Internationale

"I love the fact that Dryfta is well suited for using for conferences, and that academics conferences fit into this just as well as commercial ones. The straightforward flow from start to finish – including easy integration of payments – is a big, big plus."
Ian Giles, Resident Assistant, The University of Edinburgh

"The platform is simple to use, has great templates to help you develop content and personalise the platform that you develop. The end result is a very professional site that add value to audience engagement and has resulted in very positive feedback from the businesses, academics and government agencies that we work with."
Alan Whiteside, Innovation Consultant, National Health Service Highland

"We are using Dryfta for managing our conference. It is really easy to collect abstracts and generate an abstract book. Additionally, it is good to have features like generating badges, creating conference certificates etc. It used to take so much time to prepare them all by ourselves, yet with the tools within Dryfta it is quick and easy."
Fatih Bozdağ, EFL Instructor, Cukurova University

"One stop shop for everything you need. There is a good balance between control over individual things (emails, website, etc) w/o overwhelming complexity. Based on our needs, Dryfta was orders of magnitudes better than the other solutions I shopped. Having been a customer for almost a year, I am convinced daily of what a great product this is. You should give them a try."
Mark Severs, Operations Director, Organ Preservation Alliance

"In reviewing the options, we found Dryfta to be the best solution for us. It offers all the aspects we needed, plus more. Dryfta is also very functional and easy to use. It enabled us to not only build the event website content–but allowed us to effectively communicate with attendees/prospects, offer a CfP, and coordinate registration. Now in our third event using the Dryfta platform, we're looking forward to using more Dryfta components. Their costumer service is OUTSTANDING! They responded promptly and effectively to my questions and/or requests, which allowed me to provide the best service to our event participants. "
Jane Harnad, Events Director, Oasis Open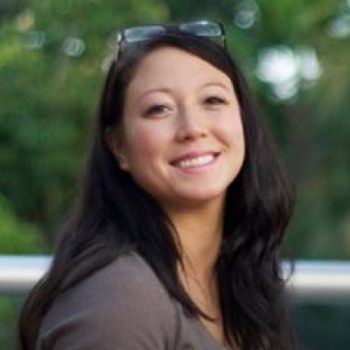 "I started using Dryfta about a year ago. The developers of Dryfta are very kind and really care about the customers who use it and do their best to keep everyone happy, which is a priority to me. I like how they value customers over money. Being able to launch my event quickly, have all session schedules done, and creating new pages in a breeze makes this easy for me to use without taking up a lot of time developing a website. My favorite feature is the Discount Manager as it's really easy to create a coupon. It has a lot of sub features that make it very useful to use. I also love the Contacts Manager as it's easy to manage all the users and put them in particular user groups. The access level management is really helpful! "
Tessa Mero, Organizer, PnW PHP Conference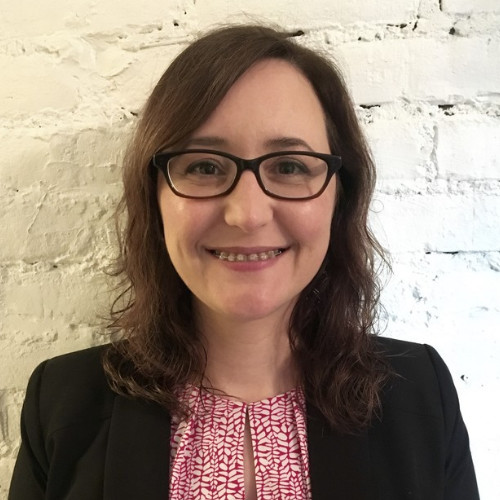 "I like that I can manage all of my conference information in one place: proposals, reviewers, attendees, tickets, website, app, etc. This was a requirement after having been working with 6 different platforms to manage my events: Submittable, Google Forms, our own website, Eventbrite, spreadsheets, etc. Also, I want to give HUGE kudos to the Dryfta team for always being responsive to issues or feature requests. They have made many upgrades to the system based on features I personally requested, and it's not often when you get that kind of service. "
Jessica Aebi, Program Manager, Integrative Medicines for the Underserved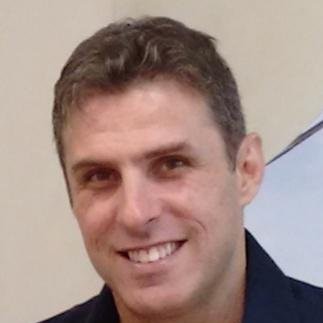 "Dryfta Platform for Congress helped me a lot to manage an annual Congress on Management that I and some other professors organize each year. We have to deal with more than 700 full papers sent each edition, more than 300 reviewers, as well as, more than 1500 attendees. Dryfta Platform manages all this easily. Despite that, the platform has lots of other tools that made our event's management easy. I surely recommend Dryfta software!"
Marcelo J. Meiriño, Professor, Fluminense Federal University