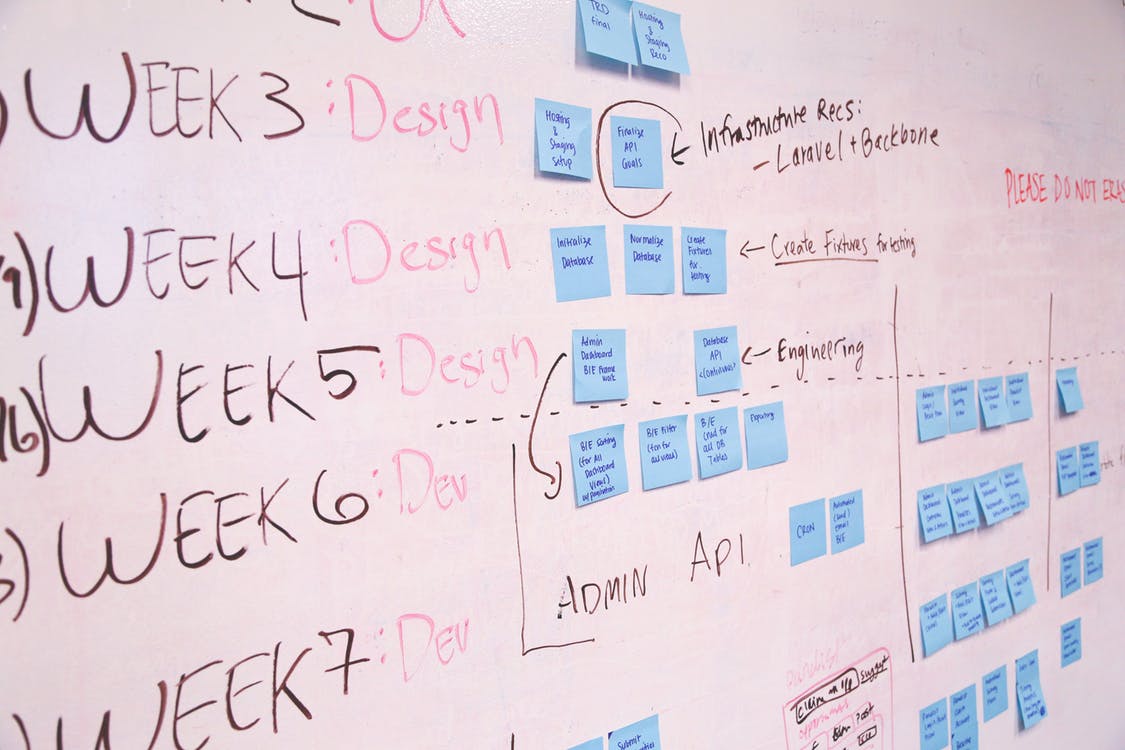 Are you thinking to plan an event in no time? Do not forget to make the timeline a part of your planning. Timelines have a crucial role to play in Event Planning. You always have a risk of not meeting the deadlines, if not prepared a timeline well. Here are some tips to make an efficient timeline for your well-organized event.

Why Event Timeline is Necessary?
As mentioned, with the help of a proper timeline, you will be able to keep a track of the planning process and the event. Often, in the case of big events, you would require assistance from multiple individuals who have different duties and responsibilities to discharge. With the help of proper documentation, it will be easier for you to track the progress and find out whether those who are involved in the process are living up to the expectation. In absence of a timeline, the process of planning can get derailed and you can find yourself in a total mess.
Prioritize your Tasks
One of the most important reasons as to why an event timeline is necessary is that it helps you in prioritizing the tasks. If you have a well-organized timeline in place, it will let you have a clear idea about the things that need to be done on a priority basis and what are those things which can be kept pending. It is very important to know what your priority is as it will help you to manage the proceedings in a better and efficient manner. It is also very important to include deadlines in the timeline in order to restrict every person for their duties to be accomplished before time. Here're some important components that should be included in the timeline:
☑ Designate Responsibilities
Most often than not, in case of a big event, different teams are assigned with different responsibilities. This needs to be included in the timeline. It will help the team members understand what is expected of them, what is the deadline and other aspects pertaining to their contribution.
☑ Set Goals
It is very important to have a clear vision. You need to have a clear idea as to why you are organizing the event. This will help you set your goals. You will be able to figure out the means by which different aspects with regards to the event can be accomplished successfully.
☑ Budget
It is also very important to incorporate the event budget in the timeline. This will offer a clear picture to the team members on how far they can go with expenses in different accounts.
☑ Selection of the Venue
The venue is one of the most important aspects that need to be taken into consideration. As far as the venue is concerned, it depends on the number of guests and what are the amenities that you wish to offer them.
☑ Vendors
There are different things that need to be arranged in order to organize an event successfully. You need to arrange for the logistics, transport, lights, so on and so forth. In order to make sure that everything is in place, it is very important to have the names of your vendors in your timeline.
☑ Event Promotion
This is one of the most important aspects that you need to incorporate in your timeline. You need to have the entire event promotion plan handy with you. There are several phases that need to be taken care of as far as event promotion is concerned. Having them in your timeline will help you to figure out the progress.
How does a Timeline help to Execute the Plans?
If you have a proper timeline in place which has all the mentioned components, then life will become easy for you. A timeline gives you a clear understanding of the three important aspects:
1. What needs to be done
2. How it needs to be done, and
3. By when it needs to be done
The fact that you have all this information handy, allows you to analyze the situation properly and also lets you keep a track of the proceedings. Therefore, in order to ensure that you event sticks to the timeline, it is very important to make sure that you have incorporated all the essential aspects pertaining to the event. Make sure to stick to the timeline as it is key when it comes to successfully executing any event
---