What is Dryfta?
The most inclusive event platform built for academia & non-profits. At Dryfta, it is our mission to help academic conferences become more engaging and profitable.
Our vision
As we move forward, being an enabler of academic events, our natural course of action would be to launch a publishing & monetization platform for knowledge producers largely covering the rest of the entire academic research lifecycle.
Clients we work with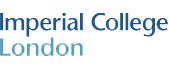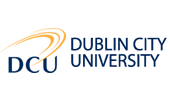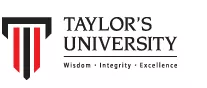 What is with the name
Devising a name for our event platform was pretty simple actually. You see, conferences produce knowledge. Every conference you go to, you learn something new, you stumble upon new findings & trends, and you acquire new knowledge.
Therefore, to name our platform, the first thing we needed to do was to find a verb, an activity which is the core of every conference. So, we gave it a thought: At a conference, the most frequent activity we do, apart from scoffing biscuits and persistently trying to look all pretty and suave, is we meet and we discuss. And out of those discussions, we produce new knowledge. So, the first idea was loud and clear. The verb should be Discuss.
The second part of naming our event platform was to choose a language for the verb, discuss. Now, when it comes to discussing and rewarding new findings and achievements, it would not be unwise to say that the Nobel prize immediately comes to mind. In the contemporary world, the Nobel prize is the ultimate validation of someone's profound knowledge. And Sweden is the country which gives out the Nobel prize. So, the second idea was loud and clear too. The verb had to be Swedish!
Dryfta (pronounced Dree-f-ta) is the Swedish word for the English word, Discuss.