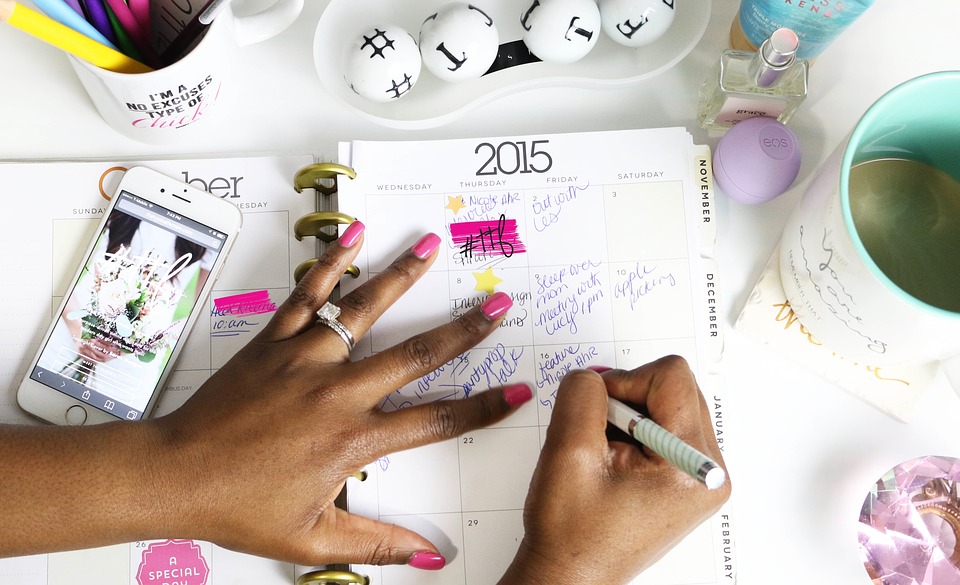 Event planning includes many different aspects, from picking out the right venue, organizing the catering, ensuring that that everything is coordinated, right down to the most minuscule detail and many other elaborate, important tasks. However, when managing all these at the same time, there will bound to be some slip-ups here and there and we are well aware of those things. Which is why we have decided to put together a list of five of the most common issues that are faced by event planners or managers when they plan for events, so that you don't make the same mistake too. What are we waiting for, let's dive right in!
☑ #1 Overspending
Most event planners plan their event as they go, which to us, is a big no-no. The reason why is, when you don't put every detail into one big picture, you may miscalculate certain things, especially the budget. In order to make sure that you don't make the same mistake, it's always best to draw up a budget beforehand. Once you have a rough idea on how much you're spending at each turn, you'd be able to manage your funds much better and may even be able to adjust things here and there to have some left over for a staff party. Use the help of simple tools that you have on hand, like a simple excel spreadsheet. Or, if you need a management tool for a much larger scale of things, event management tools like Dryfta would be a great help to keep things in order with the finances.
☑ #2 Running Out Of Time
Almost every even planner has had this happen to them, at least once in their event planning lives. This namely occurs when planners miss out small details or when they leave things to the last minute. In order to avoid this, it is better to have a sit down with your team, just before you begin to carry out the tasks you need to complete in order to ensure a perfect event. Draw up a timeline of when each task should be completed by. And, don't forget to leave some time in excess after all of it, just in case something goes wrong along the way. This would give you some space to be able to patch things up before your event begins.
☑ #3 Unexpectedly Large Turn-ups
More often than not, event planners end up underestimating the number of footfalls that they will receive at their event. In this case, you may need an extra of almost everything. Hence, it is better to always keep some extra chairs or benches handy in a nearby store or at the back of the venue. This way, you would still be able to cope with the seating issues that come with an unusually large crowd turning up at your event. If your event also includes catering arrangement, it would be wiser to quickly place an order for simple foods that can be prepared by a local diner or eatery, and those would arrive in time for the refreshments.
☑ #4 Picking The Perfect Venue
Another predicament that event planners usually face include not being able to choose the ideal venue for their events. The main things that you have consider for this aspect of your event is the size and the price. In order to determine the size of the venue that you will be needing, you will first need to estimate the size of your stage and the seating area. Once you have a rough idea of these two things, you will know what size your venue has to be. But, don't get to carries away with just the size of the venue. You'll also need to consider the convenience of public transportation and other form of logistics for your guests, especially those that are making their way from places further away. And of course, don't forget to check the price tag to see if it's within your budget.
☑ #5 Missing Out The Smaller Details
As event planners, we all know that we have lots of minor details that need to be given attention, otherwise, it may cause problems during the event. However, being only one person, you may not be able to effectively keep track of all these details. The best thing to do is to get an event management or task management software that allows you to keep track of each task that you need to do as well as sub-tasks may apply. If you're not too keen on splurging on pricey software, you can also build a simple checklist, using any old word processing software. It will also help to engage a team to help you to work on all these details as well, there is only so much one person can do.
---
So, those are the top five most common issues that event planners face when trying to make sure that their events run smoothly and seamlessly. With these simple solutions, we do hope that you would be able to tackle them effectively and help make your event planning process a much smoother sailing. Good luck!
---