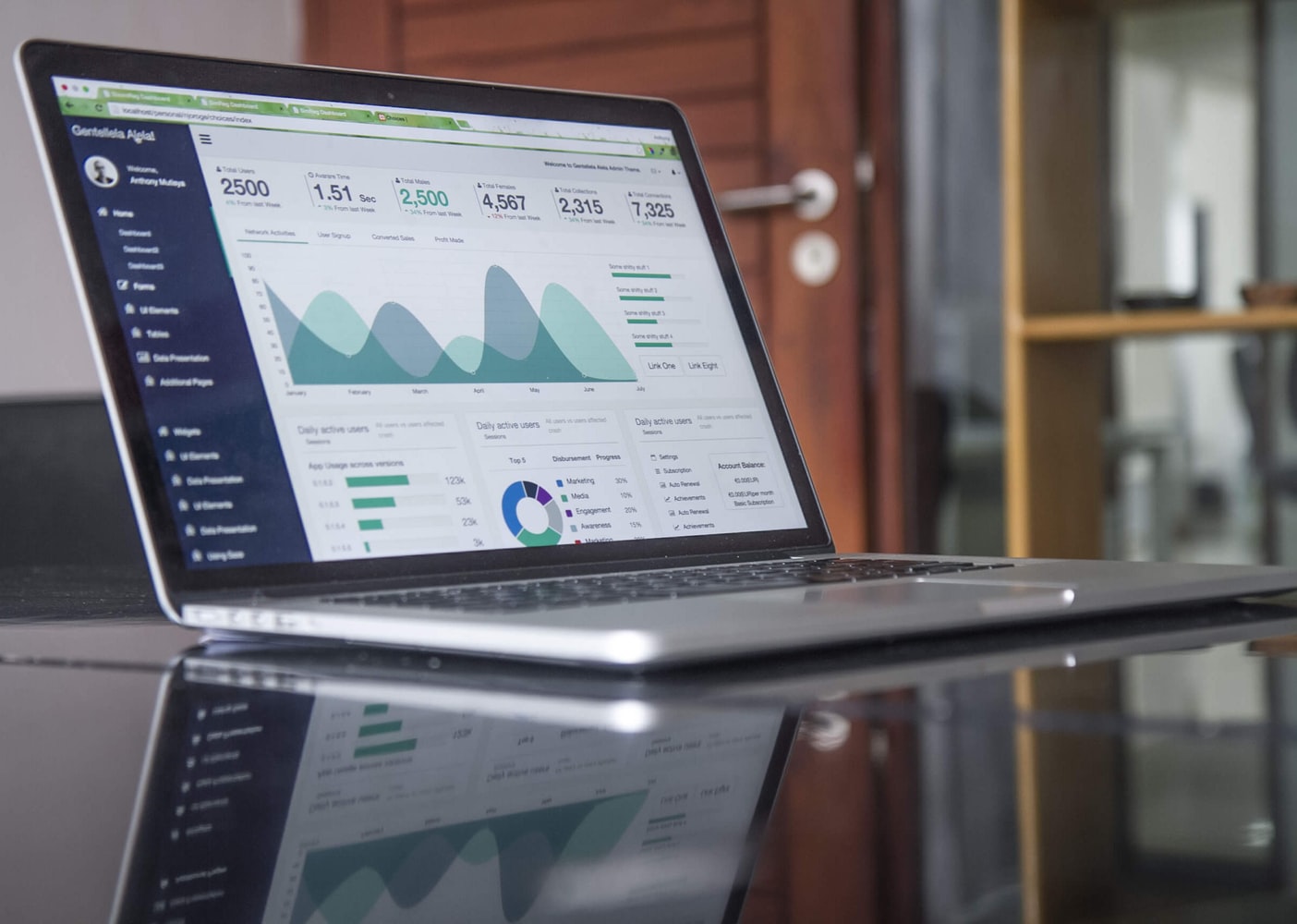 Many people are under the impression that event management is somewhat an easy task to accomplish, but only those who are actually in the field would know how many details need to be looked after for a single event to run as smoothly as possible. And it would be a difficult feat to keep track of all these little details separately, which is why most event managers enlist the help of an event management software that helps them to integrate all these components that are required to organize an event, into a single, easy-to-manage platform.
Out of all the several types of event management software that are available in the market, there seems to be a preference for cloud-based event management software. Why, you ask? Let's find out what the advantages of a cloud-based event management software are and you'll see why it's one of the most preferred among event managers and planners.
☑ #1 Access From Almost Anywhere
With a cloud-based system, you will not have to rely on your work computer whenever you need to access any information regarding your event. As every single detail would be stored in a cloud-based data storage on a server, you will be able to retrieve any piece of information regarding your guests, budgets, venue, registrations and many other event details from anywhere in the world, as long as you have a stable internet connection. This comes in handy, since event planners and managers are always on the move, and it's a bonus when these cloud-based event management software are also compatible with handheld devices, giving event managers more flexibility when accessing information they need from their data platforms.
☑ #2 Redefining Online Payment & Registration
Remember when events meant signing in on a guestbook and people with clipboards ticking off names of guests from a sheet of paper? With such cloud-based systems, there will no longer be any need for that. You can get your guests to directly connect their devices to your cloud-based login system and they would be able to register via email or their social media accounts at a single tap. Not only that, any payments that are to be done during your event can also be online using credit card, and this makes it easier for you to collect payments.
☑ #3 Reduced Cost
Using a cloud-based system allows you to store everything on a server on the Internet, rather than storing the bulk of data on your computer, which would costs lots and lots of green. Storing your data on the cloud gives you the freedom to move them about and delete the information that you don't need, to make space for new data. Besides data storage, you can also cut down on labor costs. Cloud-based event management software now have many features built into them such as online payments, registration, and lead generation. With these features, you can automate these procurement processes, cutting down your business' manpower cost.
☑ #4 Increased Efficiency
Having all your event information stored in a single place reduces the need to switch between different software, thus increasing overall efficiency in your work processes as an event planner and manager. Aside from that, most cloud-based event platforms offer support for handheld or mobile devices, which allows you to access your data from almost anywhere in the world, via your handheld device. With this feature, you would be able to get more work done, as you go about your daily tasks. Not only that, these systems also have features which allows forming teams or groups on the platform so that seamless communication is ever-present in any of your event projects and that everyone gets the latest updates on things, as and when they happen.
---
Coordinating an event requires you to look at multiple facets in one go to see how they work together as a whole, and this is where cloud event software provides a huge hand to event managers all over the world. With all your information and data in one place, you can easily be able to piece things together and get an overall picture of how everything is running.
Aside from that, you no longer have to worry about payment and sign-ups because they can all be automated with a few simple clicks. Make your life easier, go with a cloud-based event management software and you'll never look back again.
---