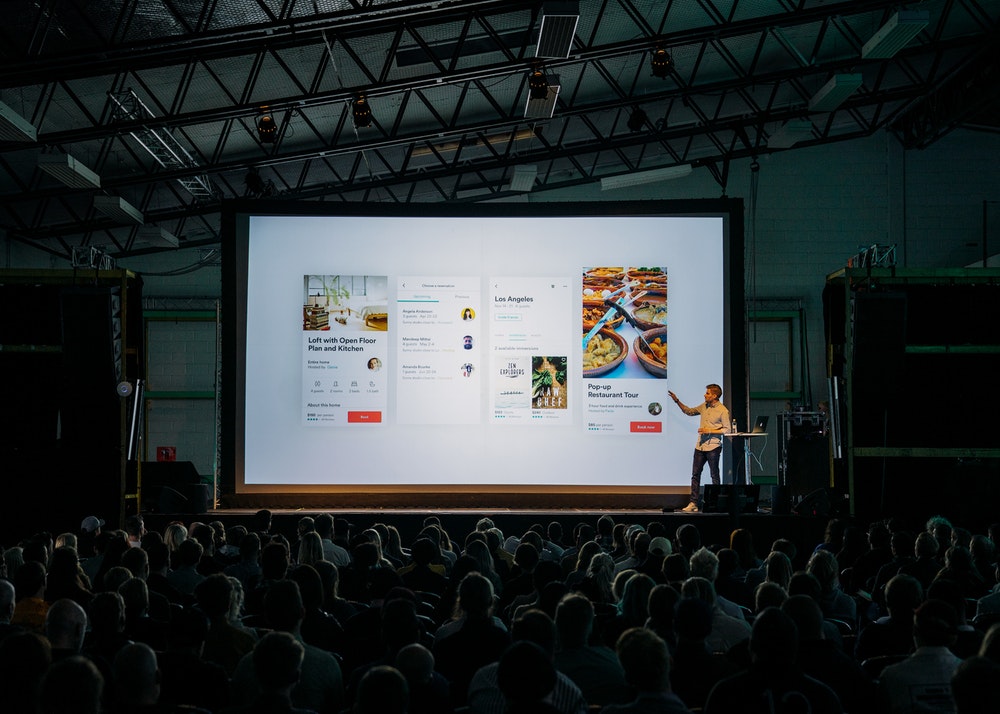 Most event organizers or hosts make the common mistake of chasing the biggest names in the industry to speak at their events. While this may pay off largely, it shouldn't be the sole driving point to you finding your event the right speaker.
The mantra is to bag a speaker who has the ability to connect with audiences, compliments your event's core ideas and brings ideas to the table that your audience can carry with them as important takeaways.
We've put together a comprehensive checklist to arrive at one such speaker for your upcoming event.