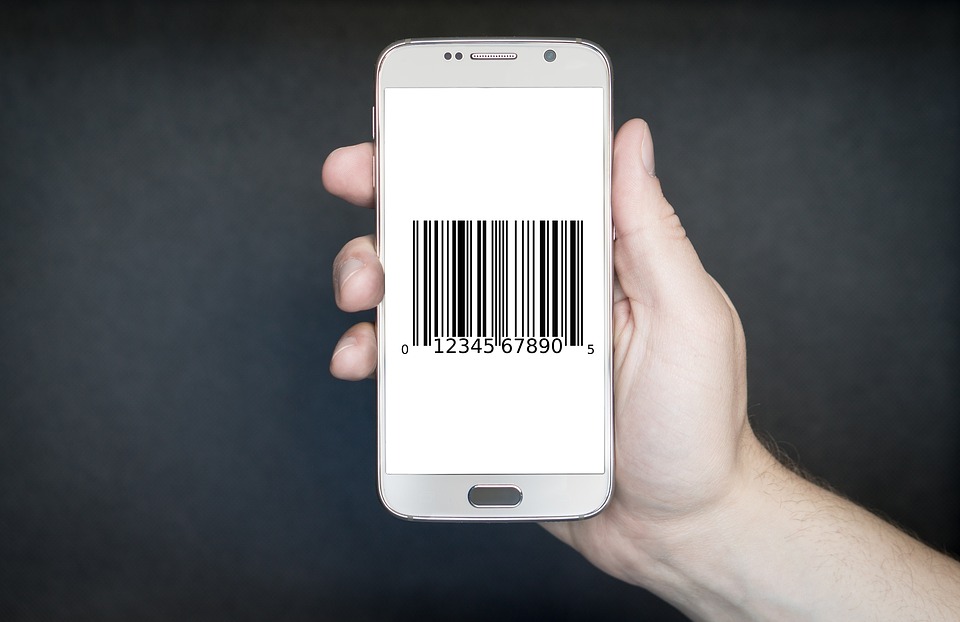 When it comes to sign-ups for an event, it can be quite the challenge for event planners to keep their pace up for the whole day, clipboard in hand, recruiting more event attendees for the day. By midday, you know that the spirits have dampened and not many are willing to stop for those few extra minutes, even to give you measly details such as their first name and email. But, what if, there was a much simpler way of going about getting more people to sign up for your event?
The secret here is to be able to automate your sign-up processes as much as possible. Let's face it, since the dawn of the technological age, people have been slowly begun to embrace the convenience that has come to be associated with technology. So automating things would be the most logical step forward. But, how in the world to go about that? Here are five different methods that you can start with to help make your event sign-ups a breeze.
☑ #1 Magic Links
Have you heard of magic links? Email domains such as Google and Yahoo do have such features to help people recover their lost email accounts. You can use this exact method for your signups instead. What you can do is send them a magic link for your event sign-up, either via email or via a text message. This way, they only need to click on the magic link and quickly enter a few details to complete the sign-up. This reduces the need for them to go onto your website or sign-up pages in order to secure a seat for your event. And, remember, the lesser work they have to do, the more likely they would sign-up.
☑ #2 Online Forms
Online forms are heaven sent. Just ask any event planner. You can easily get your potential attendees to access your online form straight from their handheld devices and complete a simple signup form that you have linked to your guest management software. The key here is to keep your forms as short as possible and try to provide a drop-down menu of suggestions to help them fill the forms up in the shortest possible time. And if they find that they have a friend or family that would be interested in your event, all they need to do is send them the link and voila! Another sign-up in the bag.
☑ #3 Social Media
Who doesn't have a social media account these days? Even your Nan would be on Facebook, just ask her. Social media sign-ups are one of the most effective methods of getting someone to sign-up for almost anything. The beauty of it is, you can pull up their basic particulars and even some additional details such as their interests, likes and even gauge the rough demography of their friends. This would come in handy when planning invites for future events. There are loads of third-party integrations that you can use to enable this feature. With the help of a skilled developer, you should have a working system in a matter of hours.
☑ #4 Face Recognition
Albeit pricey, this system is a gem when implemented properly. With face recognition integrated into your sign-up process, a picture is all you need to get your attendees signed up. Aside from that, this feature is also great on the day of the event, when you need to register your guests. A small helping hand from a drone camera would be able to easily proffer a picture of your guests and the software would automatically be able to search for a match in the sign-ups database and quickly tick them off as an attendee. That's basically killing two birds with one stone.
☑ #5 Self-Service Kiosk
It may sound new, but you may have spotted a few of these kiosks when paying your bills, even when checking into a flight. What's great is that such kiosks are able to guide the attendees through the entire process of signing up via an interactive program, so that sign-ups don't have to be such a bore. And to make it more interesting, these kiosks can print out confirmations of your sign-ups for an event, complete with the details of the event which may come in handy later. If you're feeling a bit fancy, you can do some simple programming and actually get your kiosks to print actual tickets for your event, after the sign-up is complete. Pretty cool, huh?
---
There are many ways out there to help make the process of signing up for an event less of a hassle. Gone are the days of printed lists on a clipboard, it's all about how you ally with technology now. With sign-up times getting faster thanks to these advancements, you'd be on your way to a monumental number of attendees in no time at all.
---