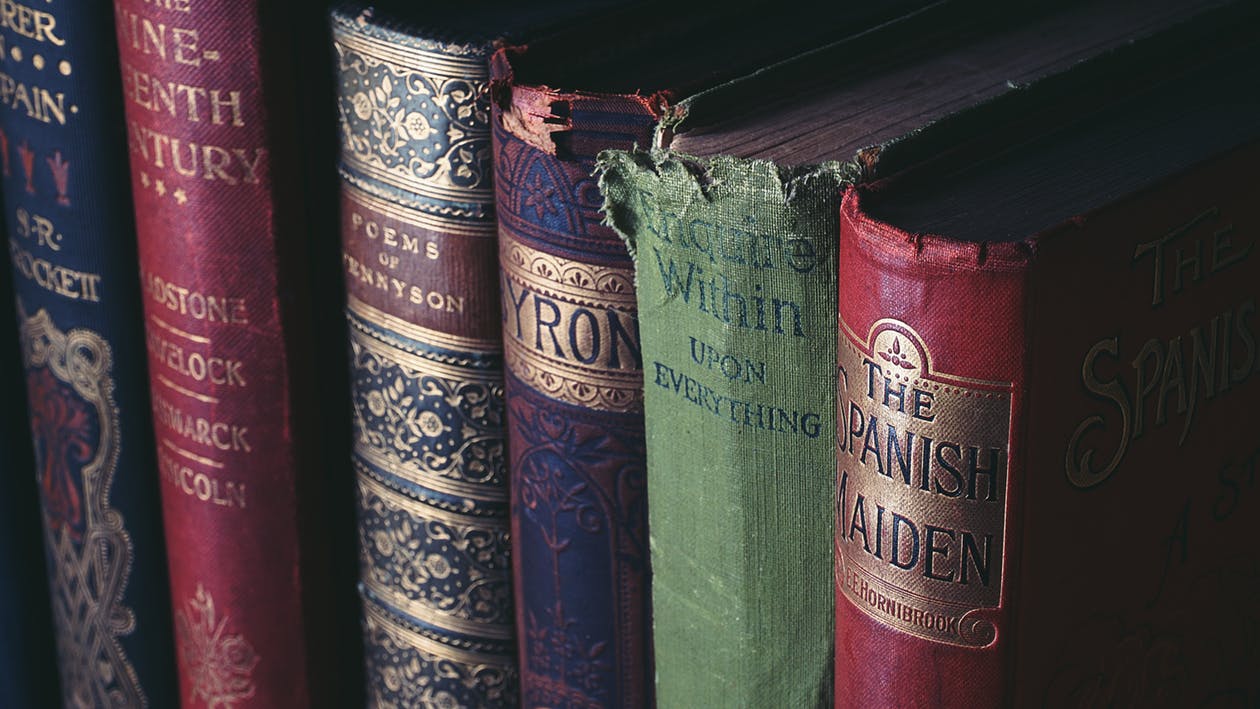 There has never been a time in our world where the reviewing process has become more important than now. There is a huge rise in the number of researchers that emerge year after year, and it, therefore, becomes necessary to evaluate their papers and works in order to prove the authenticity before passing it for publication.
Peer reviewers are professionals in a field, and they review only articles which are related to their fields. Because of their experience and professionalism, the process is thorough as well as rigorous. Therefore, it becomes necessary for authors to write informative and high quality articles if they must get through peer review.
Are you a researcher whose work has been reviewed many times but has never been accepted? It is not that you don't know how to write good quality articles or papers; rather, it is that you do not know what is required of you to successfully scale through peer review. Below are some tips that will help you to write quality articles and papers:
Basic Steps in Peer Review
There are some primary steps that peer reviewers take when reviewing articles. Therefore, the first thing to know if you want to pass peer review is what the basic steps in peer review are; these include the following:
☑ First, obviously, is the collation of the article/s you submit
☑ The Editor-in-chief then compares your article with the policy for publishing such articles to see if they tally. After this, he assigns associate editors for an initial evaluation of the article
☑ These associate editors would then suggest peer reviewers (usually three) who are specialists in the same field as the author. Sometimes, the peer reviewers do not even review the book before rejecting it (commonly called Fast Rejection)
☑ If the paper is reviewed, the editor-in-chief may decide to call for an editorial board meeting to study and discuss the reviews and comments from the peer reviewers. The reason for this is to decide on the merits of the article for publication, as well as to reach a consensus on whether the article should be published or not
☑ In many cases, the author is invited to answer some questions raised by the reviewers, regarding their paper to be published if the paper is accepted. On the other hand, if the paper is rejected, the author may not be called to answer any question
☑ There may be some ambiguities in the article to be published, and it is most appropriate for the author/s to be available promptly to clarify these ambiguities
☑ Two, or all three in few cases, of the reviewers may go through the comments made by the author in response to the reviews by the peer reviewers
☑ If all these have been put in place, the editorial team will carry out a final editing and it is placed in the queue of works to be published.
Getting Through Peer Review
Now that you have learned the basic steps in peer review, you will be more engineered to writing high quality abstracts that will readily and easily pass for publication. Nonetheless, below are some basic tips that can guide you on how to successfully get your papers published:
☑ Study Well Before Writing an Article on a Subject
Remember that your reviewers are professionals in the field you are writing on; therefore, you should carry out an extensive research so as to be able to impress them with your work. If your work must be published, you must prove that you have quite an authority in the subject.
☑ Organize Your Article
This is also another very important to note in peer review. Your article should be systematic and well arranged. You shouldn't put the cart before the horse if you must impress your reviewers. Peer reviewers like to see a great deal of coordination, patience and hard work. Fortunately, it is quite easy to achieve with the ease of access to materials on the internet. Just search for "Proper format for a scholarly article" and you would be good to go.
☑ Don't Delay Submission
The statement: "First impression lasts long" can't be truer than it already is. Although people may have tried to modify it, it has granted some people great opportunities while robbing some others of great opportunities too. When a date for submission is announced, ensure that you keep to that date. Missing the submission date will give your reviewers a wrong impression about you; they may not even reject your paper without reviewing it.
☑ Stick to the Instructions
You probably have read a lot about how to write a scholarly article, and you do not need a set of rules to guide you into writing a perfect article. However, you should follow every instruction given to you by your reviewers to the latter. Don't ignore any of the rules even if it appears you know better.
☑ Make Your Abstract Short and Concise
Your abstract is what gives the reviewers an idea of the scope of your article. Therefore, try to make it as readable, interesting, and rich as possible. If your abstract is very good, you will keep your reviewer engrossed in your paper; as a result, you can be sure that your paper will be passed for publishing.
☑ Include All Vital Details
This is also very important. Some author/s usually count some details such as statistics and other data as unimportant. Some even go ahead to discuss their theories while ignoring the methods and results. This is not proper in any way. Your reviewers need as much information as they can get to be able to pass your paper for publication.
All the steps above would help you stand a chance at having your papers published after it has successfully passed peer reviewing.
---