Dryfta is a great event platform for conferences
National LGBTQ Health Conference is an interdisciplinary forum that provides an opportunity for presentation and discussion of current health research and programs for LGBTQ adults and adolescents with the overall goal of addressing health inequities for this highly impacted group.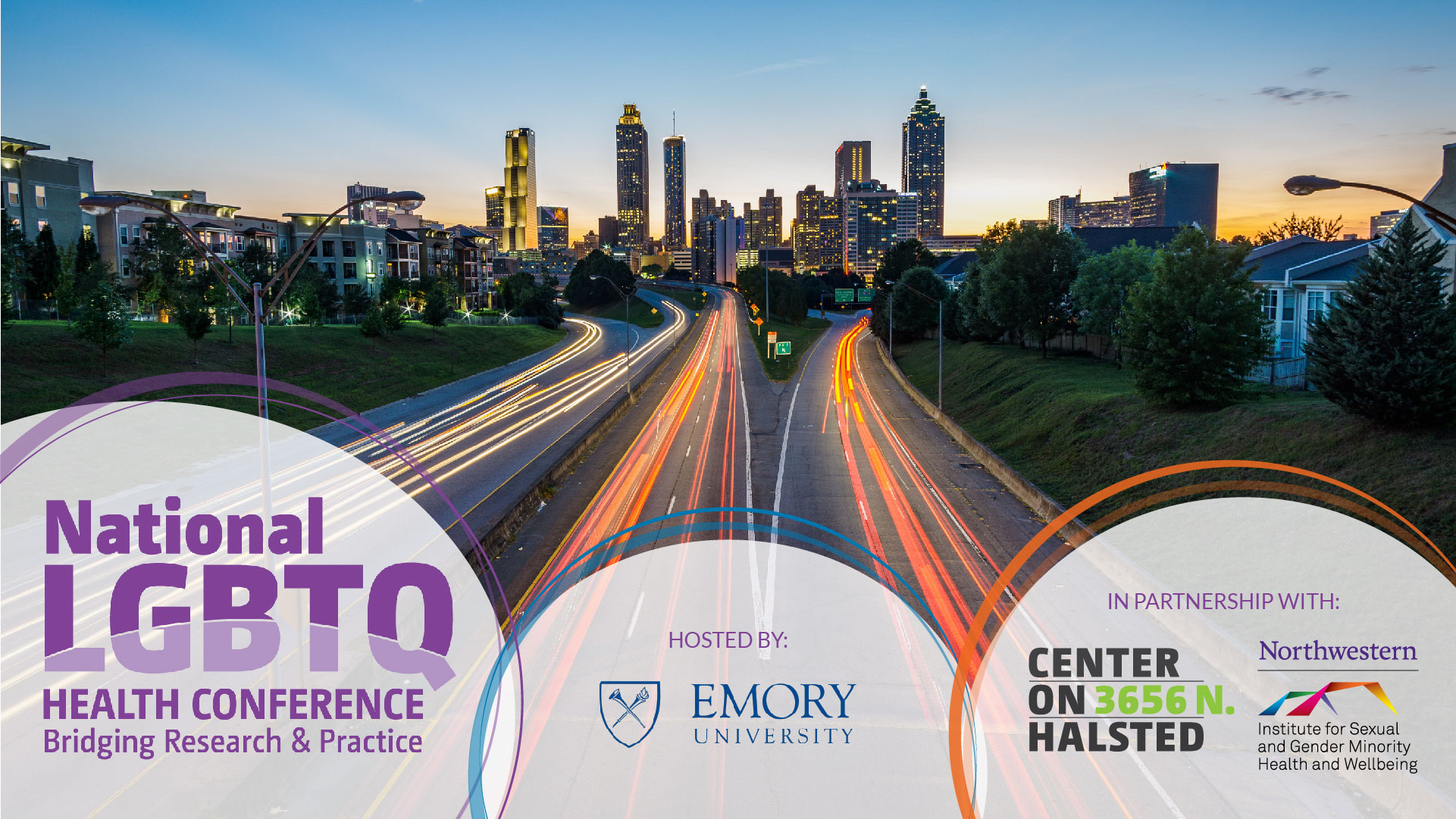 Used Dryfta for: Collecting abstracts, Sending email campaigns, Assigning abstracts to reviewers & conducting Peer review, Creating Event website, Selling tickets through credit card payments, Program schedule building & management, and Engaging attendees on Dryfta event apps.
Here's a quick interview with April Winningham, Conference Coordinator, about her experience with using Dryfta event platform for National LGBTQ Health Conference

What do you like best about Dryfta?
It provides us with both the capability of on-line registration/payment AND abstract review capabilities. It allows for easy email communications to all or subsets of the individuals we wish to reach (e.g., attendees, reviewers, speakers, etc.
What do you dislike, and if you have any feature requests?
It has lots of options and so as a novice in technology, it was a bit overwhelming – but, that's where the great tech help comes into play – our "chief happiness officer" was wonderful to work with and helped us narrow down the key pieces we needed and helped us to use those pieces
What business problems are you solving? What benefits have you realized?
We're running a national conference and needed a website with many capabilities including managing the abstract review process, managing on-line registration with payment, managing communications, managing scholarship application process and managing the evaluation review process. Our IT trainer was phenomenal in helping us to understand and operate these functions as well as help us when we ran into trouble or had questions…and as first-time website "builders," we had LOTS of questions. The IT help was FAST, reliable, helpful and friendly!
---