Great Product – Simple to Use and Creates a very professional event platform
NHS Highland Research, Development & Innovation Conference was organized by Centre for Health Science, Inverness. The themes for 2016's Annual Conference focus on the impact that Specific Aspects of the Environment has on our Health.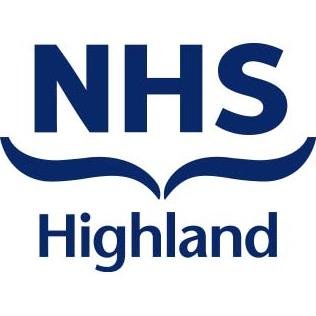 Used Dryfta for: Event registration, Creating Event website, Speakers & Attendees lists, Abstract management, Program schedule with Session check-ins, Event app, Photo Gallery
Here's a quick interview with Alan Whiteside, Innovation Consultant,NHS Highland, about his experience with using the Dryfta event platform for NHS Highland Research, Development & Innovation Conference 2016.

What do you like best?
The platform is simple to use, has great templates to help you develop content but is adaptable to personalise the platform that you develop.
The end result is a very professional site that add value to audience engagement and has resulted in very positive feedback from the businesses, academics and government agencies that we work with.
What do you dislike?
The ability to add more abstracts to a breakout session would be good but simple to fix with a summary abstract that highlights the presentation in the afternoon breakout sessions for our event.
Update: We now allow adding abstracts to sessions along with their slides and pre-recorded videos uploaded as part of the final presentation.
Recommendations to others considering the product
I found it very simple to use and created a very professional product. The support team were excellent and very helpful when I needed help.
What business problems are you solving? What benefits have you realized?
The platform is a great focal point to support the event and inform delegates on the programme, who is participating and the logistics associated with travel and accommodation.