We recently introduced a Backup tool which lets event organizers download the backup of their latest data including contacts, attendees, orders, payments received, expenses, abstracts submitted (with reviews), program sessions, sponsors, exhibitors and all other important data sets.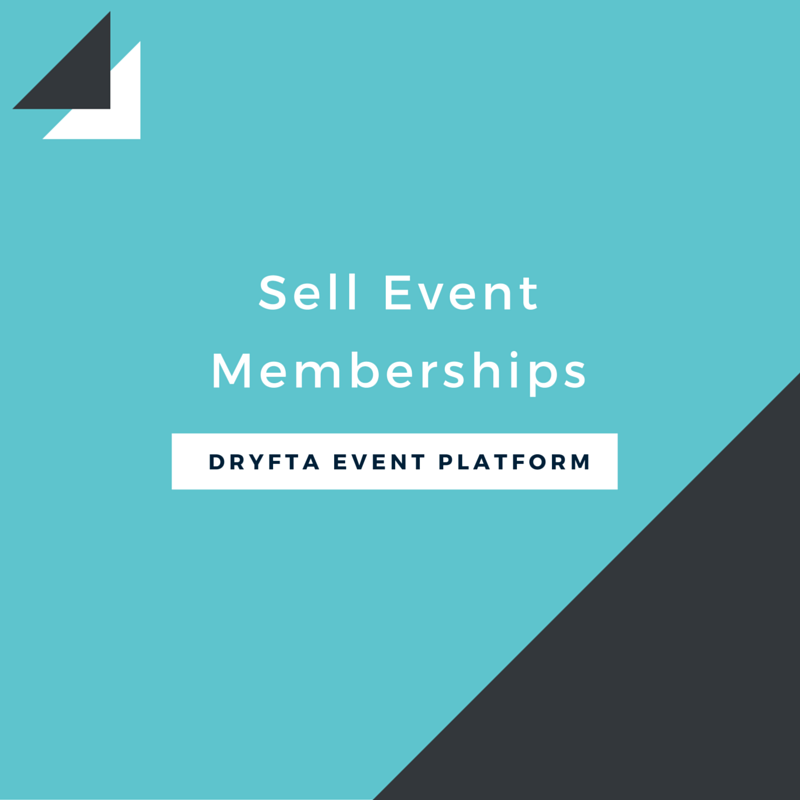 This will ensure our customers have a copy of their data at all the times. This also makes our customers feel more secure and in control of their event data.

Data can be exported and downloaded in the CSV format.
If you want to view your data in HTML format, then you can use Custom Reports tool, under Analytics tab, to generate reports and download/view it in the HTML format (you can also share your reports with your vendors & staff).