Abandoned cart orders occur pretty frequently on a busy event website. Often, potential customers begin filling out their checkout form, only to leave and never return. Knowing about these users, why did they abandoned the cart and then targeting these abandoned cart orders can boost ticket sales.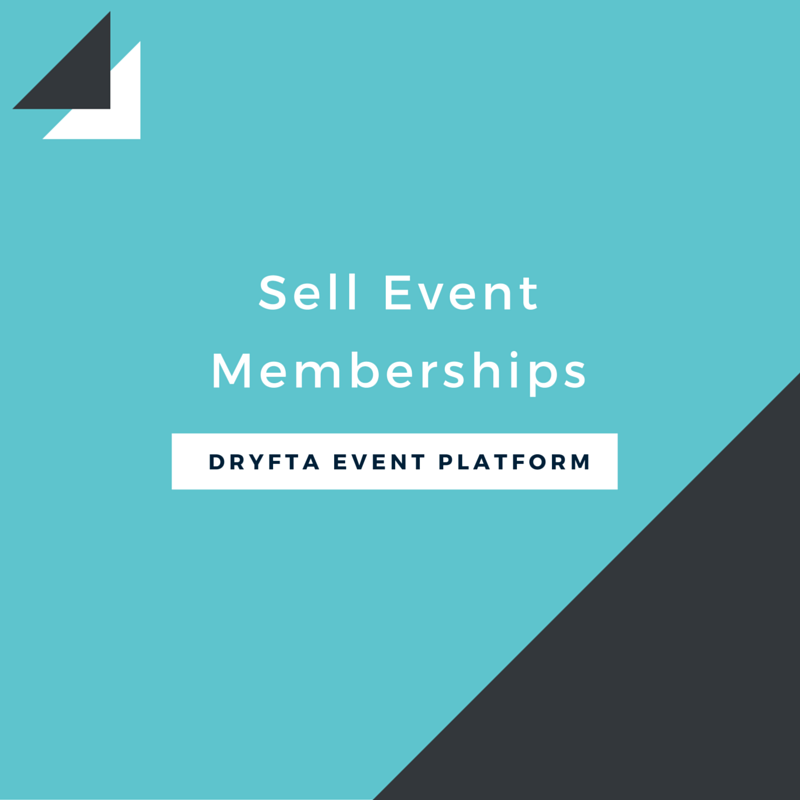 This feature lets you send an automated email to ticket and membership buyers who have begun creating an order on your event ticketing website built using Dryfta event platform, but haven't completed it for whatever reason.
The email will act as an enticement inviting the buyer to come back to the event website to complete their order.
As long as the customer's email address was entered into the website (either by them logging in or registering on your event website while browsing), the Abandoned Carts Notification feature will be able to send them a message, and also notify the admin.
You can also customize the Abandoned Cart email which is sent to the buyer when he/she abandons the cart. To customize, go to Email Broadcast > Notifications and click on Abandoned Cart Notification Email to edit it.
Here're some fabulous Abandoned Cart Email templates you can take a cue from. The more enticing and personalized your email will be, the higher would be the sales conversion.