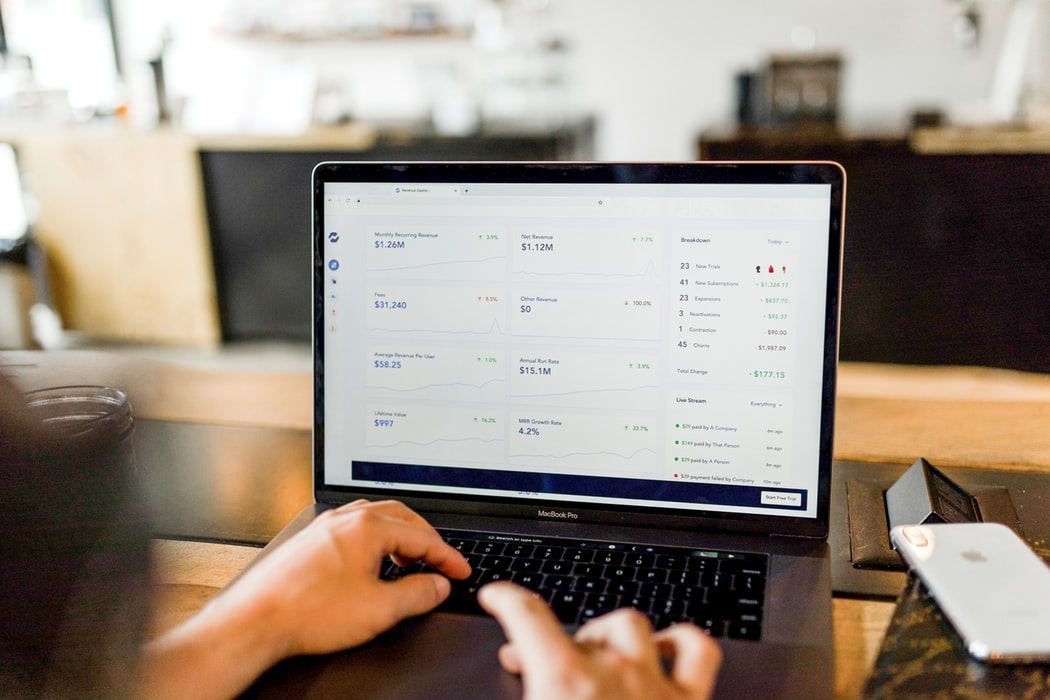 Gone are the days when events were done just as a mere PR exercise. The current business epoch looks at events not just as affairs to put your brand "out there", but as comprehensive business investments that throw up returns– not just monetarily, but in terms of digital footprint, leads generated, product knowledge, website traffic and a host of other key performance indicators (KPIs).
Budgets for all kinds of events, whether corporate, social or academic, are reaching unprecedented numbers. The most successful business invest 1.7x their marketing budget in live events. It's only right then, that event organisers and businesses work together to channelize valuable data before, during and after the event to draw strong inferences and directives.
☑ Measuring your Real Return on Investment
Financial performance of your event can certainly be measured by quantifying ROI, that is squaring up expenses against income and collection. However, in the modern-day business scenario, ROI is not just monetary but also KPI-driven. Aside from actual hard money, we need holistically measure ROI with metrics that quantify every domain's performance and success in an event. Let's understand how.