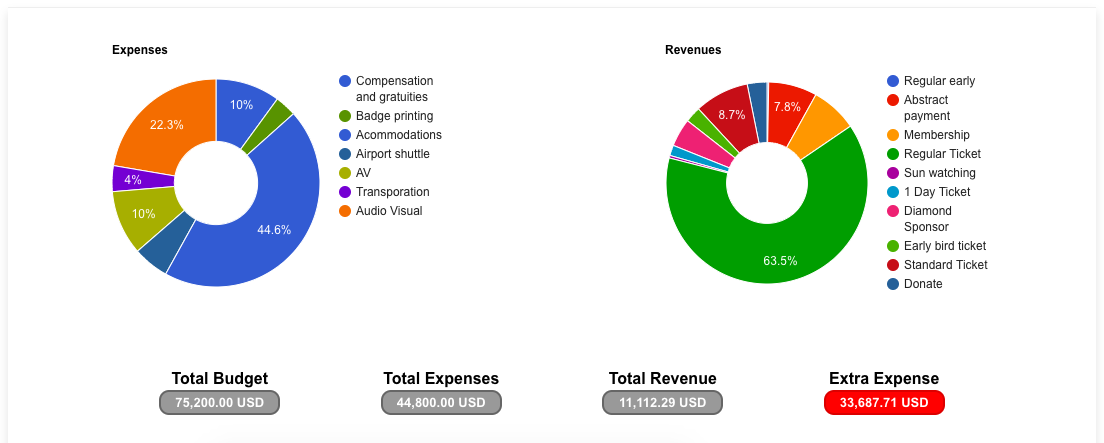 Budgeting is one of the critical elements of event planning and coordination. Irrespective of the scale and nature of an event, getting your budget on point is imperative to ensuring your event pans out as planned.
Having said that, a bigger budget may not necessarily guarantee an effectively executed event. A successful event can very well be planned and executed impeccably even with an extremely restricted budget. Read on to know how.
Continue reading How to Run an Event on a Shoestring Budget?