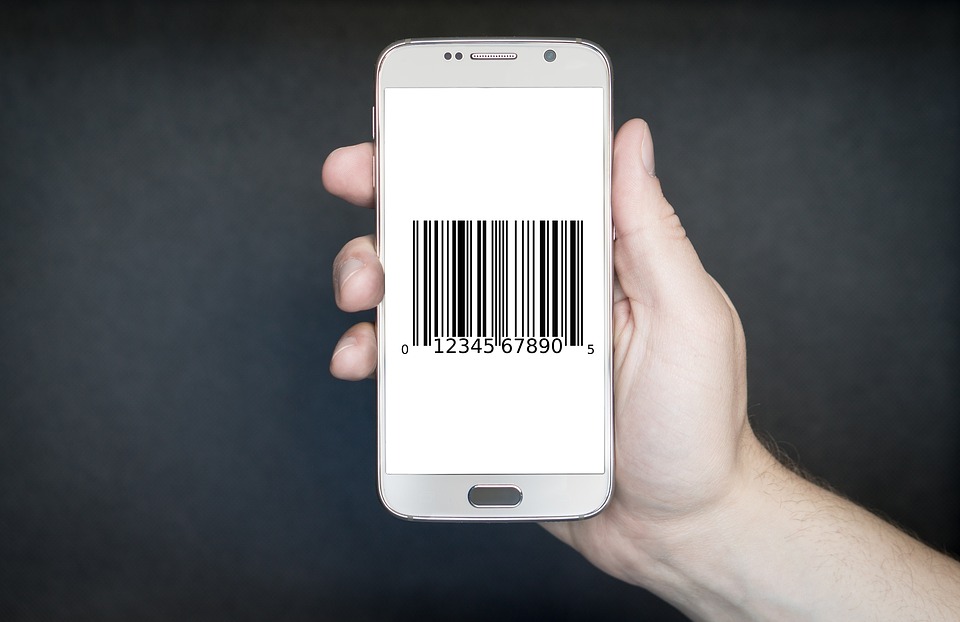 The whole idea of having a conference is to bring people together, share information and to meet new people. However, since the rise of the social media giant, not many are as keen as they were about the idea of having to get down and dirty to actually approach a real person and spark a conversation but instead, are content with communicating to others via a virtual space where information flits by at light speed.
Now, we can't have it going in this way, so we need to come up with fresh new ideas to entice these technologically-inclined beings to step out of their virtual world and make real contact with people. These 10 ideas are guaranteed to do just that and you'll soon have a conference floor full of happy people, chitty-chatting away.
☑ #1 Speed Networking
Speed networking is a fun way to get everyone to know, well, everyone. How this works is that you will set up a set time for a group of your attendees, whereby within that set time, they are supposed to get to know everyone in their particular group. Once the time is up, you can get each of them to recall the names and some traits of the people that they've met, to add to the fun element. At the end of the exercise, everyone should know everyone and have a good bit of laughter to go along with it.
☑ #2 Organize a Competition
When there are prizes to be won, people will definitely be hyped up enough to get off their phones and mingle. Organize a speed quiz related to the talks or topics of your conference and see who has been paying close attention to what has been going on throughout your conference. Or, you can try to get them to collect as many business cards as they can from their new-found connections and those with the largest number of them would be able to win a prize.
☑ #3 Coffee Break Tasks
When you stop for a coffee break, get your audience to pick out a random task for themselves, which they can carry out within the span of 10-15 minutes of the break. Simple things like "talk to someone who is in IT" or "find out a fun fact about genetics from an expert" would be the best ways to create opportunities for dialogue among the attendees of your conference.
☑ #4 Networking Pit-Stops
You can have a few tables set up, with each table assigned to a certain topic. You can then begin to divide your conference audience into smaller groups and assign each group to a table. Allow them to switch tables when they feel like they have contributed all they can at their previous table. This way, your conference delegates would be able to move about and talk to different people about different topics and share as much knowledge as they can with others.
☑ #5 Personality Matching
Group together those with similar interests or those that work in the same field and seat them together. This way, they will have a higher chance of connecting during the conference and also during breaks. Maybe even give them a cute badge or pin that they can wear around so that they can quickly find those that share the same things that they like. Additionally, you can supply them with basic ice-breaking questions that they can use to open a conversation with the people seated around them.
☑ #6 Networking Promo Codes
Well, if you can't get their attention, you'll definitely have it now. No one can resist a good buy so why not make promo codes work for your networking schemes. As an event, you are bound to have a few sponsors, and these sponsors usually supply gifts or cold, hard cash that you can use for your event organizing. Instead of that, why not get your sponsors to provide gifts in the form of promo codes? You can then use this promo code as an incentive to get more people to talk to each other. You wouldn't believe it, but there is nothing people wouldn't do for a bargain.
---
Those are just some of the ideas that we have on how to get your event crowd going and getting to know each other a little bit better by the end of your conference. Granted that no one method works for everyone, you can always try to mix and match a few of these ideas, based on your target audience and see which works best. Good luck with your networking schemes!
---