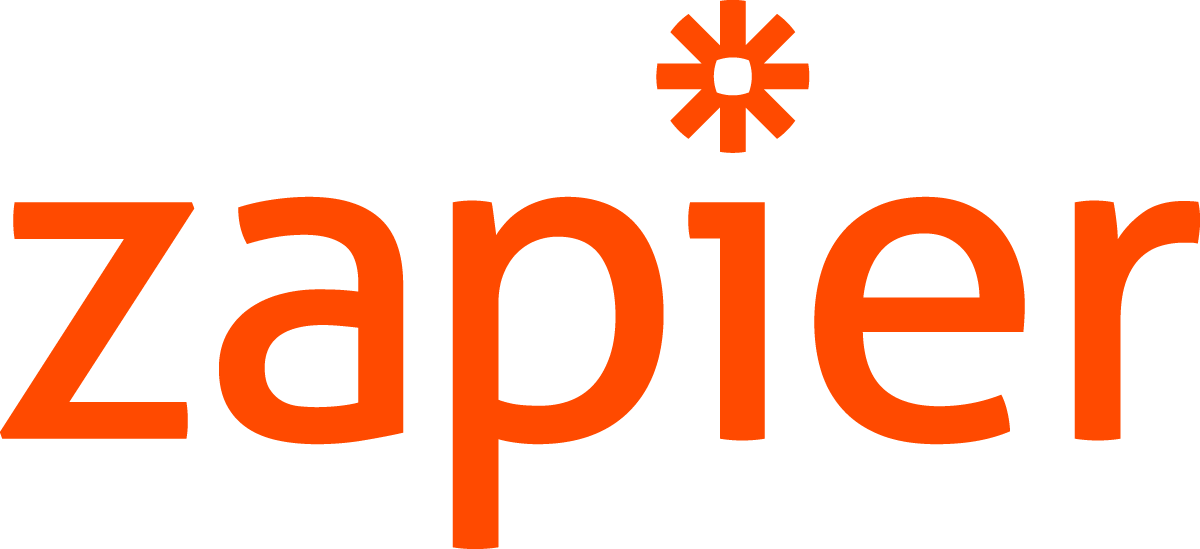 Using Dryfta API, you can create your own apps and integrate Dryfta platform with third-party web applications. However, most customers are not able to make use of APIs due to lack of developer resources and funds. Zapier makes it very easy for customers without technical know-how to use Dryfta API for automating workflows between Dryfta and third-party apps.
What is Zapier
Zapier is a task automation tool which connects Dryfta with other web apps eg. Hubspot, Salesforce, Mailchimp etc and automates workflows between them. With Zapier, your data is moved between your apps automatically so you and your team can focus on more important work. For example, to move contacts from Dryfta to Hubspot CRM, simply connect these apps using Zapier's triggers & actions and it would automatically sync data between Dryfta & Hubspot every 15 minutes.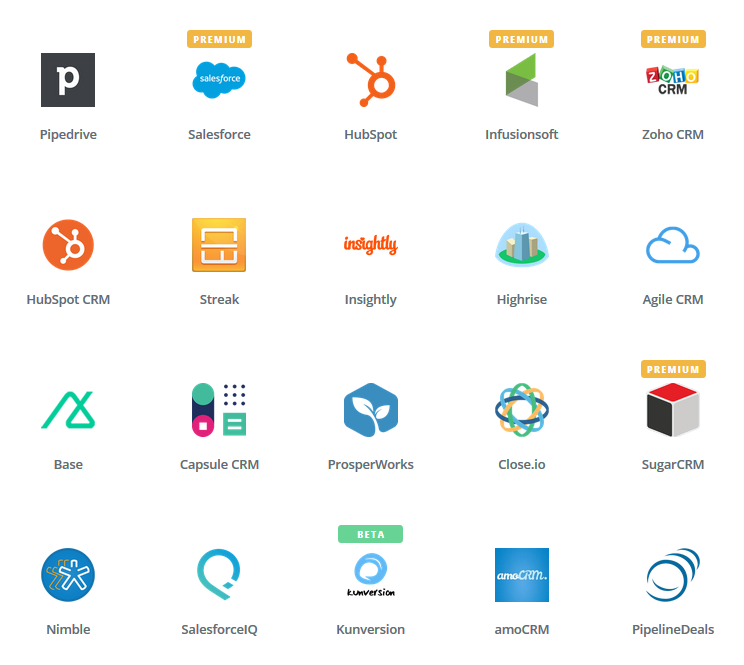 Zapier's free plan allows creating up to 5 Zaps. Zaps connect the 3rd party apps to Dryfta. You can connect any of the 750+ integrated apps together to make your own automations. What's more it is quick and easy to set up – you don't need to be a developer, anyone can make a Zap! Here's more on what is Zapier
How it works
After creating an account in Zapier, you have to create a Zap by choosing an app that you want Dryfta to send information to – for example Hubspot CRM – and tell Dryfta where to send the information in Hubspot CRM. Here're the steps to create a Zap from your Zapier account:
Sign up for a free Zapier account
Click on Make a Zap button
Select Dryfta app
Connect your Dryfta account by entering the API key
Select the triggers eg. New contact
Select the App you want to connect to Dryfta
Connect the app with the API key/ID provided by the app
Select the actions eg. create new contact
Save Zap
That's just about it. Now, whenever there is a new contact created or registered on your Dryfta platform, Zapier will automatically create a new contact in the 3rd party app with same details as submitted in Dryfta.
The Zapier integration for Dryfta is currently available in Invite-only mode. Use the following URL to integrate Dryfta to up to 750+ apps available on Zapier.
To see the latest features added and improvements made to the Dryfta event platform, go to our System Status page.
Dryfta offers a free trial account for 30 days to all universities and non-profits to try the platform with up to 30 free registrants.
---