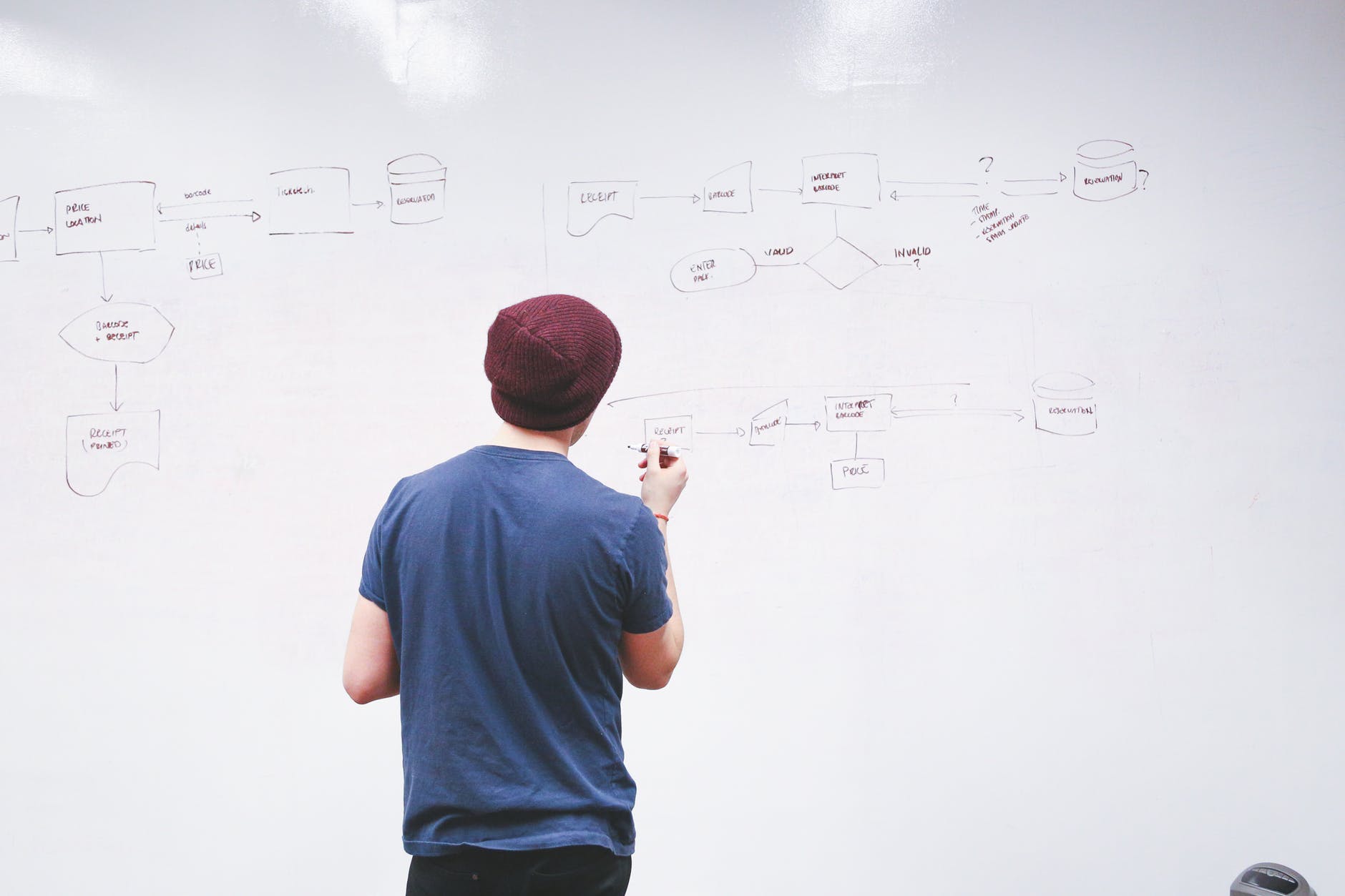 An academic conference is an event for researchers to present and discuss their work usually put together by an academic body or a group of researchers with a mutual interest. It serves as an essential avenue for the exchange of information between researchers.
People attend conferences to learn about new analysis and findings in domains that are either theirs or are unfamiliar to them, to meet their peer groups from other organizations, and to have fresh and healthy discussions about the state of their mutual interests.
Academicians can be good because they usually do authentic and sincere research to support their claims. However, the downside is that they can be overly pedagogical and dull. A lot of these conferences are a waste of time and resources; everyone is either dozing off or doing something else. A research showed that almost 50% of conference attendees spend most of the time at the meeting on social media while more than 50% are busy doing other work not related to the topic. This leads us to question the quality of the talks at conferences.
What is the Problem?
With all sincerity, there are a couple of shortcomings when it comes to organizing and attending conferences, which makes it even more difficult to find the right solution. Some of the most common problems are:
#The talk is too long
#Incompetent speakers
#Technological glitches
#Lack of content
#Speakers can't keep to time
#It doesn't affect real change
☑ How can we Enhance Talk Quality?
Regardless of the outcome of your previous talks, you can always make your next presentation more impressive and unforgettable. Take the steps below to validate and better the relevance of your conference, to ensure it becomes a must-attend event.
☑ Keep to Time
Timing is an essential part of conferences. When a conference takes too long, attendees become tired and uncomfortable. They may even start dozing off. A meeting should be given a set-out time and an end time. Under no circumstances should the meeting go a second longer than it should. Organizers should cut out any unnecessary information, invite necessary speakers, make sure every attendee has all the important information needed beforehand, confine the scope of the meetings so that the meeting is short but has a clear and precise purpose and most importantly make sure the Speakers keep to time.
☑ Proper Planning
"She who fails to plan, plans to fail" : Before you send out invitations to people far and wide, you must have a purpose for the meeting and an efficient plan to get make it work. The more time and effort is put into the preparation, the higher the chances of it being successful. Proper planning includes an effective agenda such as; What are the topics to be discussed? How do you plan to teach them? Which speaker handles which topic? How much time given for each topic? And most importantly what is the end goal? What do you want the audience to take away from the conference?
☑ Invite Competent Speakers
A speaker determines 60 % of the success rate of a conference, it's largely down to the speaker to engage their audience. It is crucial to invite speakers that are very vast in the topics to be discussed. A good speaker must first research his audience. Who am I speaking to? College kids? Parents? Employees of a company? Are the attendees digital or technical? These questions must be taken into account when planning a talk as they'll help you to pinpoint and focus more on the parts they're most likely going to be interested in.
A poll conducted by Rand Fishkin about what attendees want from a conference showed that more than anything, attendees want fresh, applicable and actionable information. Speakers must be able to deliver real quality content that is relevant to the topic and avoid unnecessary repetition. An effective speaker will only have 5-7 slides, with very few words and only one image per slide, and he will keep it precise and short.
☑ Follow Up through Multiple Channels
The talk shouldn't end in the conference hall. After the event has ended, there should be follow up. This ensures that what is learned by the attendees will not only be remembered but also will be applied to their everyday lives. Learning that happens during the conference must be equal to the learning that happens after the conference.
Follow up can be in the form of little gestures like the audience giving feedback to the speaker via email, Twitter, surveys or any channel available. The attendees should also write down tasks/a list of things to do that'll help them further on possible topics and collaborations to know more about it rather than lose their thoughts forever. The speakers and organizers should also once in a while check on their attendees via bulk SMS or Email.
☑ Test Devices Beforehand
Technological glitches is a prevalent problem faced in conferences. Before the conference, the microphone, lighting and every form of technological device that'll be used must be tested and trusted. Nobody will pay attention to a speaker if his microphone keeps going on and off.
☑ Slides Typography
A good presentation must use a maximum of 6-lines per slide and ideal font 32, use only bright colors, one line of text per bullet and must tell a narrative/story.
---