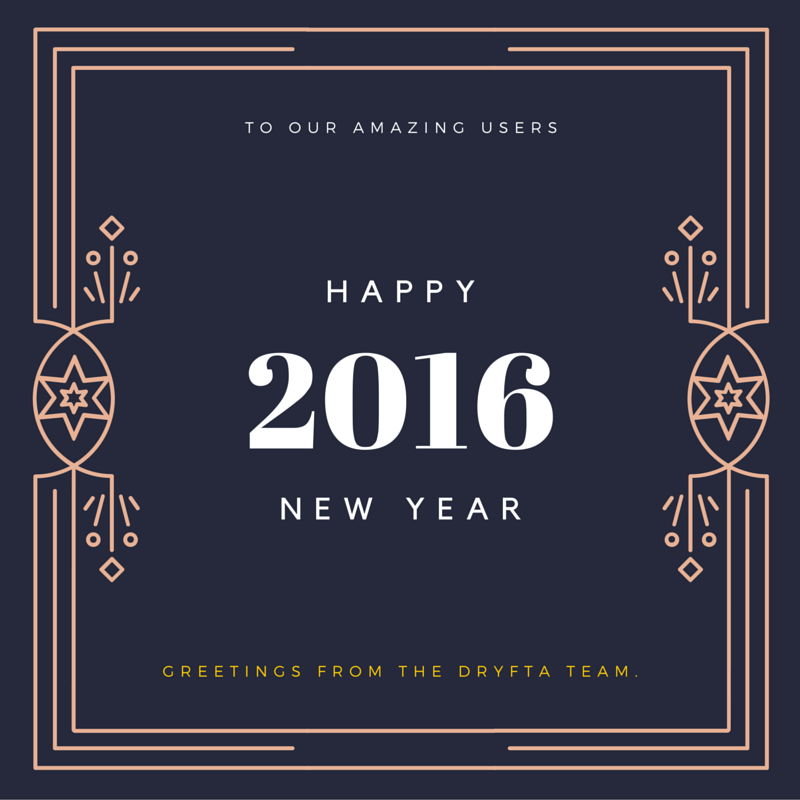 Dryfta is getting an upgrade this month, with new and improved features to manage your event. Let's explore!
Custom modules to design flexible event website
We're currently working on custom modules in website builder so one can add as many custom text, photos, forms, videos etc on the homepage. Current website builder does not have this ability. We expect this to be out by the next week.

Language manager
Language manager will allow organizers to localize the platform in their own language with their own words and sentences. Change every button and words mentioned on the event website and app to whatever you like.
New usertype
Also implementing a new usertype called 'contacts' to keep it separate from 'attendee' usertype so organizers can tag users, who are not yet attendees, as contacts, and use the CRM to manage the pipelines and sending invites and other related things.
Improved Abstract PDF designer
The new abstract book publisher will have layouts to add front and back covers, display footer message, add chairman's message and other keynotes, along with the abstracts.
Got a wishlist? Submit them here for voting by other users and we will take it from there.