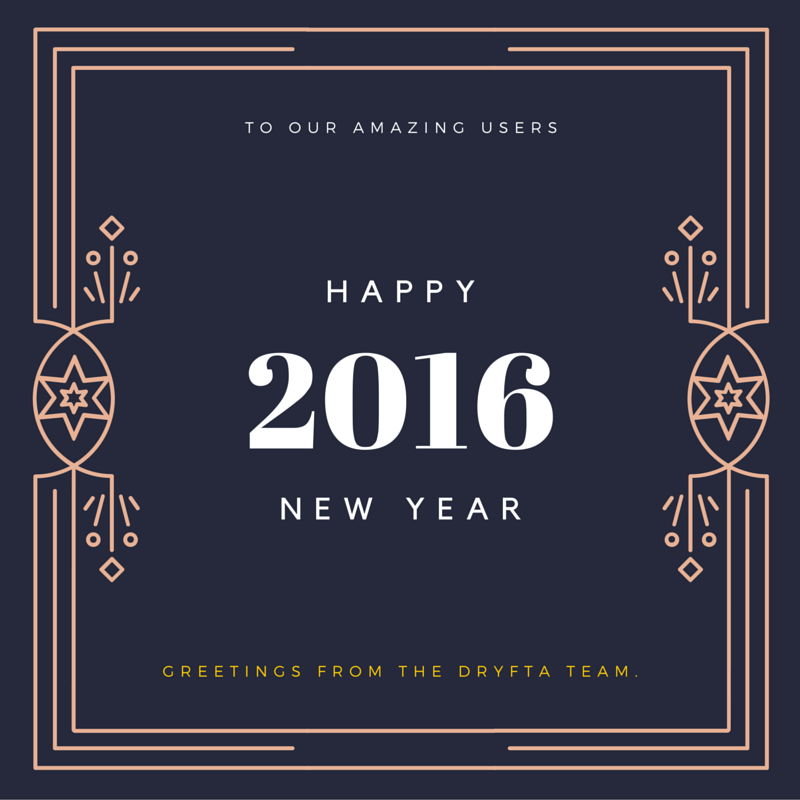 Here's our update for this week with some really exciting features and some improvements and fixes in the existing features.
Membership payments
Membership payments is now available for all Dryfta users. Create membership tickets and sell memberships to your attendees. Later this month, we'll release Coupon Manager and Access control features to enable discounts and access to premium content for members.

Accept payments on approved abstracts
Managing abstracts? Now you can monetize your abstract submission by making authors pay for approved abstracts. See Abstract settings for more details.
SSL implementation across the platform
With this update, we have now implemented SSL across all sites. Read this article to understand how SSL protects your website and transactions from being hijacked.
Improvements and Bug fixes
When selecting PayPal payment, order email was not being sent if user didnt complete the payment. Fixed.
Abstract submission form did not accept non-English characters. Fixed.
Increased social feeds limit to 50 in social feeds page on the event website.
Got a wishlist? Submit them here for voting by other users and we shall add them to our priority list for future updates.