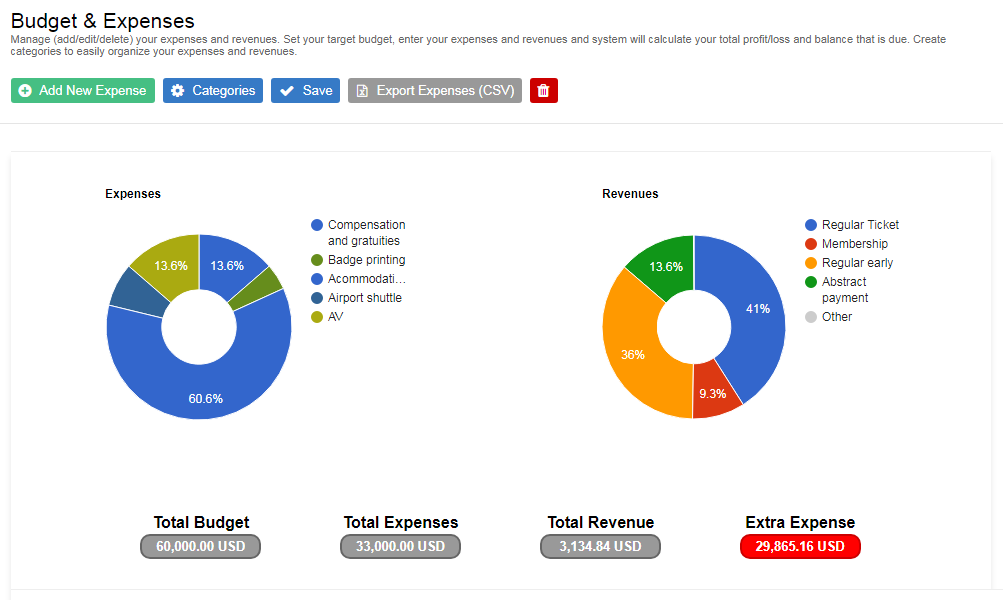 The academic world isn't short of events. From presentation of research, forums, seminars, conferences, there are so many things that need thorough planning and impeccable organization in order to ensure that everything runs like clockwork.
However, organizing an event using the traditional methods can prove to be tedious, time-consuming and to some extent, inefficient. It's a good thing that technology has been able to lend a hand to all event organizers in the form of academic event management software.
So, what exactly are these academic event management platforms? Such cloud-based, web applications assist event planners in structuring their academic functions and help them to execute their agendas systematically.
They help to keep track of the guest list, collect registration fees through credit card payments online, initiate abstract submissions and assign these submissions to reviewers, build interactive program schedule available on website and mobile apps, reach out to all your possible guests and attendees and many other useful features.
With so many choices out there, it could be quite a task to pick out the best one for your event organization needs. With these tips on how and what to look for, you wouldn't need to spend precious time cracking your head to find the most suitable event software for the event that you have in mind.