The Pacific Northwest PHP Conference is a 3-day event for PHP developers living in the Pacific Northwest region.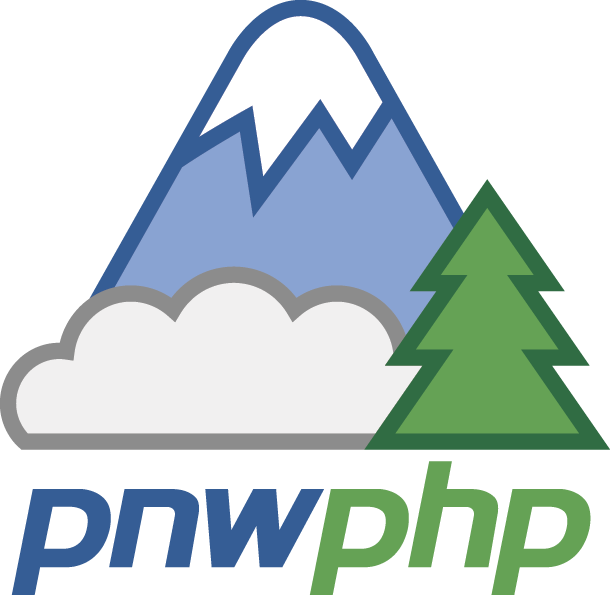 Used Dryfta for: Selling tickets online using Stripe payment gateway, Creating Event website, Email marketing, Automated email notifications, Abstract management, Peer reviews, Sponsors lists, Speakers lists, Event registration, Program schedule
Here's a quick interview with Tessa Mero, Organizer for the PNW PHP Conference, about her experience with using the Dryfta event platform for PNW PHP Conference 2016.

What do you like best?
I started using Dryfta Events as an event management platform about a year ago when I set up my website pnwphp.com. If it was missing features, I was able to work with the developers to help improve the system to make it work better for all customers. The developers of Dryfta are very kind and really care about the customers who use it and do their best to keep everyone happy, which is a priority to me. I like how they value customers over money.
Being able to launch my event quickly, have all session schedules done, and creating new pages in a breeze makes this easy for me to use without taking up a lot of time developing a website.
My favorite feature is the Discount Manager as it's really easy to create a coupon. It has a lot of sub features that make it very useful to use.
I also love the Contacts Manager as it's easy to manage all the users and put them in particular user groups. The access level management is really helpful!
What do you dislike?
I dislike the fact that I found this system last year. I wish I found it sooner as it would have saved my team probably several hundreds of hours of development time. We could have put this useful hours into organizing our event.
Recommendations to others considering the product
If you run into issues, contact the developers. Usually it's a user error and Dryfta wants to listen and help make the user experience better.
What business problems are you solving? What benefits have you realized?
We are a non-profit 501c3 that brings a community of web developers together to learn and network with each other.