Dryfta is a comprehensive platform that's easy to use
Los Angeles County government divides the county into 8 Service Planning Areas (SPAs), most of which encompass more than one city. SPA6 is the service area for South Los Angeles. The SPA 6 Homeless Coalition originated in December 2012 and January 2013 meetings of homeless service providers and stakeholders from South LA and the cities of Compton and Lynwood. Its original goal was to improve the accuracy for SPA 6 for the January 2013 Semi-Annual Point In Time Homeless Count administered by the Los Angeles Homeless Services Authority (LAHSA).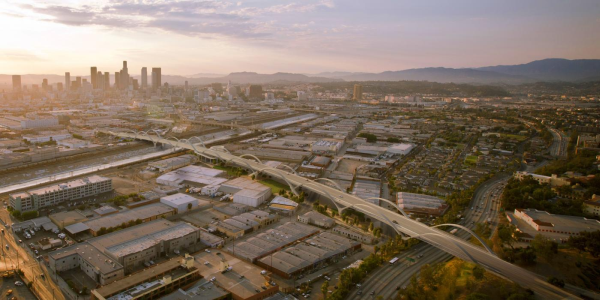 Used Dryfta for: Creating Event website, Email marketing, Documents management, Event registration, Photo gallery
Here's a quick interview with Jonathan Thompson, Director, Good Seed CDC, about his experience with using the Dryfta event platform for SPA 6 Homeless Coalition.

What do you like best?
Dryfta is a well thought out platform that truly made putting a conference/event together a lot easier. There are so many things to worry about in making an event successful, and we are grateful that our event management platform is not one of them. Features such as the peer review system, registration, payments, built-in mobile app, etc, provide an integrated system and reduces having to try and piece together multiple websites.
What do you dislike?
I guess when there are many good features, we started to want additional. However, we understand it is a process and updates take time.
What business problems are you solving? What benefits have you realized?
We have regular meetings and conferences, and needed a solution that can help facilitate both our meetings/conferences and serve as our website.