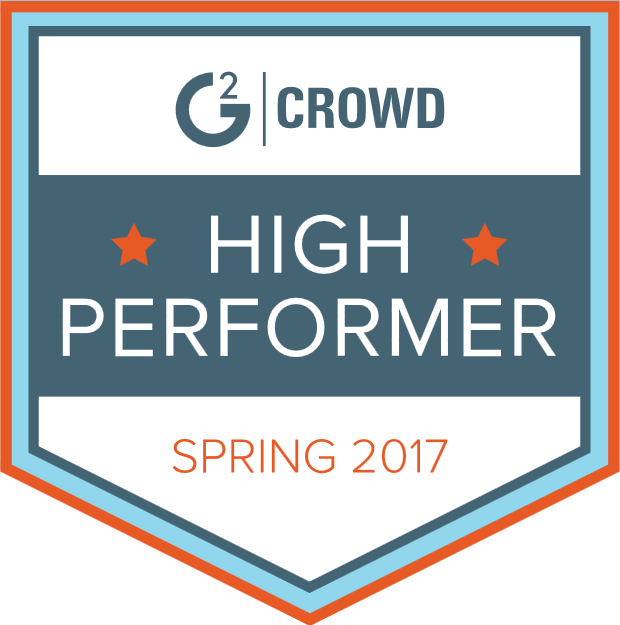 This year, G2Crowd has adjudged Dryfta as a High Performing event management platform in Event management software category. According to their Scoring Grid, we're one of the top three event management platforms.
G2Crowd is a well-known and highly respected decision making platform for software buyers. Their review platform leverages more than 150,000 independent and authenticated user reviews read by nearly 750,000 buyers each month bringing transparency to B2B buying.
Every year, G2Crowd releases a list of high performing platforms in each category by sifting through thousands of reviews, using their complex scoring methodologies. They apply a unique, patent-pending algorithm to this data to calculate the Customer Satisfaction and Market Presence scores in real time.
Highest Net Promoter Score
In terms of customer satisfaction, Dryfta beats everyone in the list with highest Net Promoter Score (91) for any platform in the category.
Dryfta has been named a High Performer primarily because of receiving a high customer Satisfaction score.
More numbers
100% of users have rated Dryfta 4 or 5 stars.
100% of users believe Dryfta is headed in the right direction.
97% of users said they would likely to recommend Dryfta.
Have you used Dryfta?
---
To see the latest features added and improvements made to the Dryfta event platform, go to our System Status page.
---