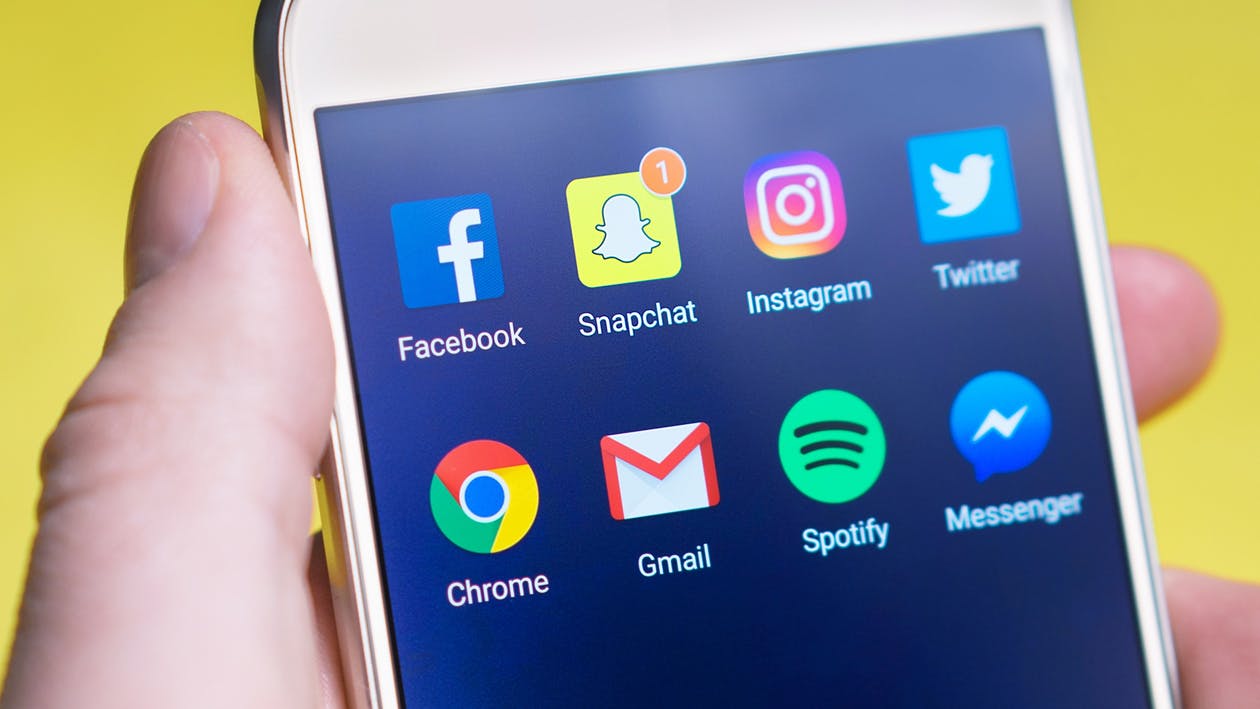 More than 1.2 billion users use Gmail everyday i.e. almost around 15% of the world population. With so many users, there have been moments when Gmail service experienced outages and crashes.
What's more worrisome though is numerous horror stories of Gmail accounts being closed without consent. Gmail tends to close accounts without notice and there's very little you can do to recover them. The only way you can keep your mails safe is by keeping a backup copy of your mails.

For a better alternative, it is highly advisable to use your own custom email on your own domain. eg. yourname@yourdomain.com. This makes sure you can always change your email service provider and your customers can still get in touch with you on your custom email.
If you use Gmail for your business, and if your account gets closed,  important communication with your customers would be interrupted obviously because you cannot move your Gmail account to a new provider!
Here's how to backup your Gmail account on your Mac:
1. Go to Mail -> Preferences
2. Click Accounts
3. Select your Gmail account in the list on the left.
4. Click Advanced, and from the Keep Copies Of Messages For Offline Viewing pop-up menu, choose All Messages And Their Attachments.
For backing up your Gmail account on Windows PC, follow these instructions:
1. Select File > Add Account
2. Enter your email address and click Connect
3. If prompted, enter your Gmail password, then select OK > Finish to start using your Gmail account in Outlook.