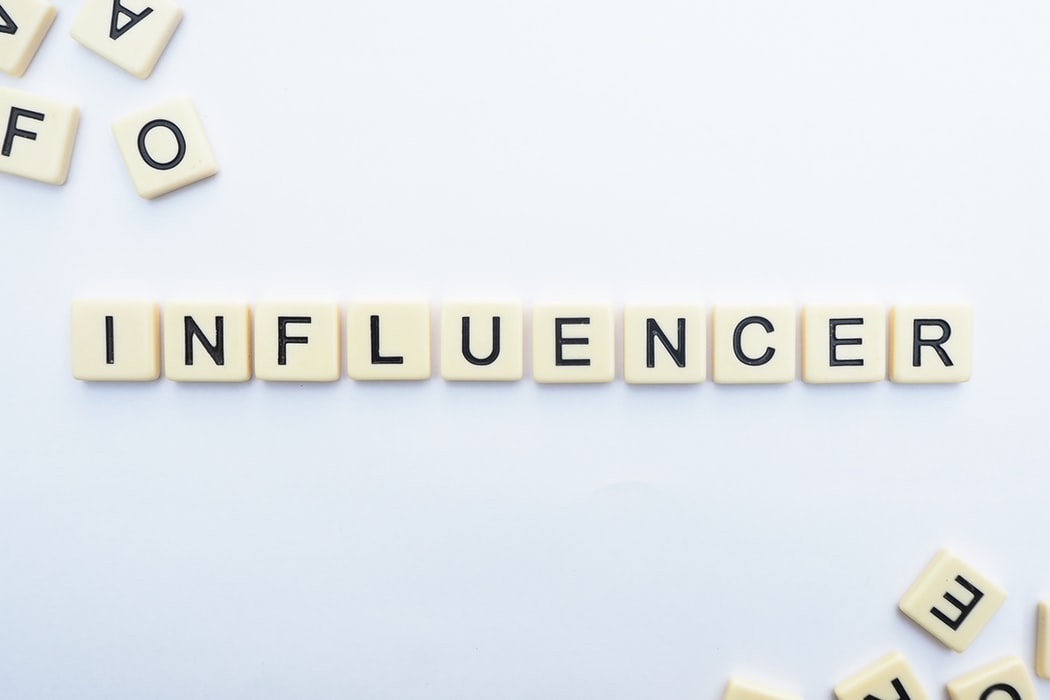 Conferences, business events and industry trade shows are an excellent platform for business outreach and networking. Increasingly, these events are not just being used as tools for business awareness, but also prospect identification and lead management. With thousands of dollars being spent on curating and executing academic conferences, there needs to be an identifiable, tangible, and traceable business benefit derived from them in terms of lead management and sales realization. Here's how you can achieve all of this and more at your next academic conference.
☑ #1 Create a Pre-Conference Engagement Model
In order to ensure that your interaction and exchange with a prospect at an academic conference culminates into a relationship, it's important to do some prep before the D-day. Extract the list of attendees and scan through their social and professional profiles. Identify prospective gaps that your offering could fill. Keep these points handy to ensure your communication with them is on point from the word go. That way, their interest in you is intact even after the academic conference.
☑ #2 Allow Your Kiosk To Do The Talking
There may be thousands of business owners floating around in your academic conference who could do well with using your services, but don't quite come in contact with your representatives. Branding and effective kiosk management is the key to ensuring maximum footfall at your booth. Make sure your marketing collaterals put out what exactly you offer, eliciting intrigue from the conference attendees. The rest is up to your sales team on the ground to take things forward.
☑ #3 Segment Your Leads
Here's where the ability of a good event management software can make things a whole lot easier for you. As a conference participant, check if your conference's organizer has adopted an event management software that helps with lead management. This could range from inputting basic prospect information, using QR codes to identify the leads across the entire expanse of the event, scanning business cards to tap into information real-time among many other features. Various particulars of interaction could also be easily slotted into this software. Check out how Dryfta helps with lead management.
☑ #4 Leverage Influencers Present at the Conference
Getting influencers in your corner and establishing a relationship with them at an academic conference could go a long way in lead generation. Not only may they introduce you to businesses at the conference, but they also hold the potential to generate prospects for you outside of the conference. Hence, ensure you bag some time with every influencer at the conference to network with them and share information on what you do.
☑ #5 Share Conference-Generated Content on Your Social Media
Splash conference generated content across all your social media profiles including Facebook, LinkedIn, and your Twitter handle. Don't forget to tag the official social profile of the academic conference on each of these content pieces. This ensures your content also features on the conference's profile, facilitating mutual benefit and grabbing the attention of all its virtual followers, who may otherwise not be able to locate or overlook your physical presence at the conference. Additionally, this content also throws doors open to other netizens and businesses online to approach you for their needs.
☑ #6 Grab Centre-Stage at the Academic Conference
Ensure your business representatives get a chance to take center stage and discuss your offerings to the large audience gathered at the conference. This helps reach out to most attendees at the conference and make them aware of your offerings and encourage interested prospects to approach your booth to discuss how you can help them. Even a 10-15 minute session at peak-time or refreshment breaks could go a long way in driving interest for your brand.
☑ #7 Nurture Prospects Immediately
Once you've established ground with a prospect during your conference, the key is act on it immediately. In order to turn this prospect into a promising lead, ensure your sales team picks up on it immediately after the conference. Leverage the contact established at the conference at the earliest in order to not let the lead lose steam or a competitor to step in. This could be effectively managed with the help of a lead retrieval system on your event management software.
---
The next time you choose to have your brand participate in an academic conference, make sure you use these handy tips to reach out to the maximum number of prospects who could culminate into promising leads and lasting customers.
---