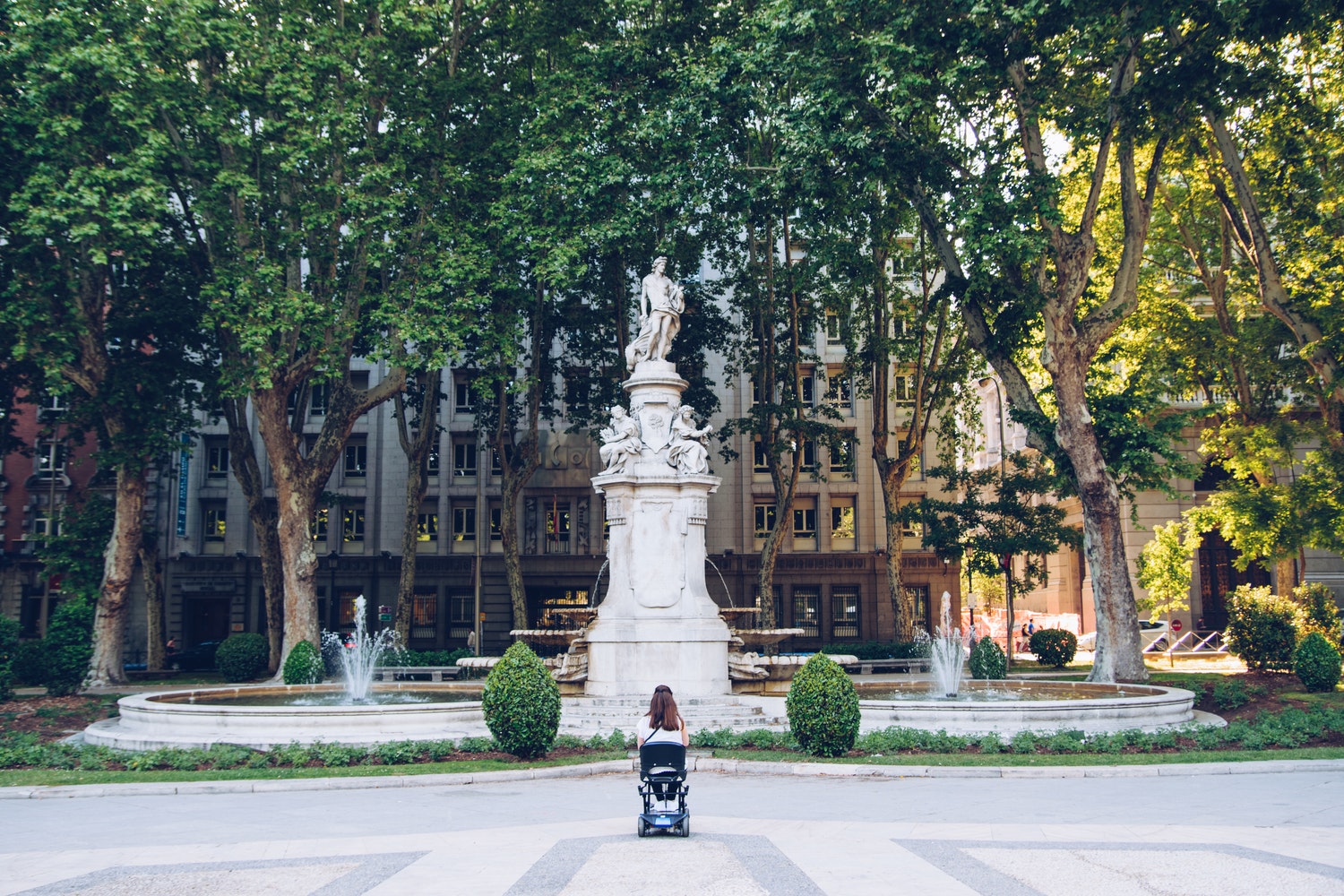 Organizing events can be an arduous task, what not with the amount of effort that you will need to put in to ensure that everyone's needs are taken care of and no one gets left behind. But, what about an event that involves people with special needs? How do we go about planning an event that is accessible and disability-friendly, without having to make drastic changes to the whole event structure?
Actually, there are a few ways that you can subtly make your event more welcoming for people with disabilities and these come at minimal to no cost at all to be implemented. Let's have a look at some of the simple steps that you can take to help your event be more advantageous to those who have an incapacity.
☑ #1 Stream Talks into Hearing Aids
In the age of wireless and bluetooth, audio can be streamed from almost anywhere. Hearing aids these days have also adopted the wireless and bluetooth functionalities, giving them the ability to perform much more than just assist hearing. Talks and discussions in your event can be streamed directly into the earpiece of hearing aids, from the speaker's microphone to help those with hearing impairments to be able to hear things clearly.
☑ #2 Allocate Wheelchair Seating
When organizing seating, don't miss out those in wheelchairs. Have at least one designated wheelchair spot in every few rows, depending on how many wheelchair users you have on your guest list. Also, remember to allocate these special seats by the aisle. This helps those in wheelchairs to quickly move out of the conference room, without causing too much disturbance to others, just in case they need a toilet break or some fresh air.
☑ #3 Temporary Ramps
These are the go-to disability accessibility accessory to your event. Those who rely on wheelchairs or mobility scooters will find difficulty navigating about the venue, which is why you will find that adding a few temporary ramps in certain places will help those with mobility handicaps to move about without much restriction. Be sure to add them in places such as, by the stage, at elevated entrances, and pretty much any place that you may need a staircase or extra effort to get across.
☑ #4 Prepare for Service Dogs
Some people require the assistance of their service dogs, wherever they go and these cute canines are essentially a lifeline to someone. As such, you may need to consider making things comfortable for these adorable little service workers as well. Prepare snacks and bowls of water for them at a designated area and allow them room to move about freely by their handlers. Also, it would be good to give other attendees a heads up about these dogs and to remind them not to distract service dogs while they are on the job.
☑ #5 Employ Designated Help
When hosting those with impairments and disabilities, it's best to employ a few designated assistants for those in wheelchairs, movement disability, hearing, speech or visual impairments to help them settle in to your event much more comfortably. These assistants can be tasked with assisting anyone on a wheelchair that needs to move about, helping those with movement impairments to access buffets or other essential amenities such as the toilet and even providing sign language assistance for the speech and hearing disabled.
---
When hosting an event, it is crucial to be inclusive of everyone so that your event is much more holistic and so that your guests feel like they have been taken care of with a personal touch. This is what makes for a successful event and keeps them coming back for the next. People with special needs are constantly overlooked when organizing an event and this should be something that we should not neglect, moving forward.
People with disabilities are also great contributors to society so there is no excuse as to why they should be singled out from societal events such as talks, seminars or conferences. Instead, they should be made to feel welcome, just like the rest of us.
When planning your next event, be sure to include these few tips and put a smile on the faces of all your guests, even those with special needs.
---