Build beautiful, interactive event schedule and offer attendees with a personalized schedule. Increase attendance with CE credits, downloadable slides, virtual meetings, live chat, polls and Q&A.
Effortlessly Craft Your Event's Schedule.
Let participants browse event schedules seamlessly on the website and app. Create personalized schedules, check into sessions to earn CE credits, view & download session slides, and dive into virtual sessions if attending remotely. A tailored experience for every attendee.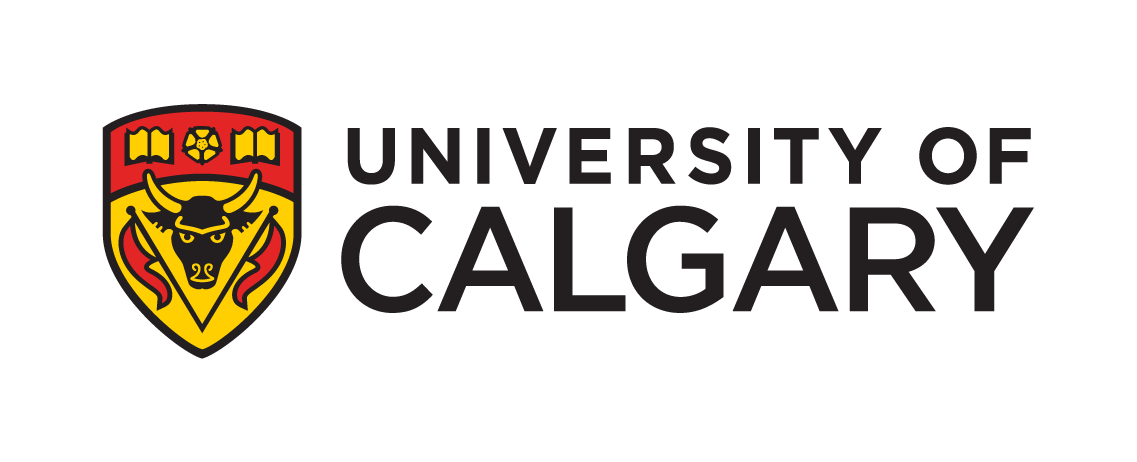 Build event schedule and display them on event website.
Including the features to:
display sessions in parallel tracks
sort sessions by speakers, tracks, formats and time slot
add to personal schedule
check-in to sessions
share on social networks
Display speakers, downloadable presentation files, moderators and attendees.
Along with Add to schedule button, share buttons to various popular social networks and session check-in button.

Host interactive virtual meetings with 99.9% uptime SLA.
Up to 500 participants can join a live session and interact with audio, video and screen-sharing
Livestream your session on your website (Dryfta uses Vimeo Enterprise for livestream)
Join anywhere, on any device; Enable waiting room to control who can access the virtual meeting
Create tracks, formats and locations.
If you have a program with parallel tracks, use our Tracks and Formats editor to display sessions according to these tracks and formats.

Create program sessions and intervals. Tabs for days are automatically created.
Each session has settings to view attendees who checked-in to the session and those who are on the waiting list, along with the comments posted by attendees.

Very expansive session editing with multiple options.
In a session, you can display:
session date, time, venue and track (system automatically checks for track conflict)
downloadable presentation files (fetched automatically from speakers' profiles)
attendee capacity, and more
Boost attendee engagement and foster healthy discussion in a session using our interactive tools.
Real-time discussions tool for participants to discuss about the session, upload photos and files
Participants can select a speaker and ask a question. Speaker is notified in real-time and through email
Speakers can create live polls for voting from attendees. Attendees in that session receive a real-time notification in their browser as soon as a speaker creates a live poll
Browse & manage attendees who have checked-in to a session and those who are on the waiting list.
Option to download attendance report for each session with check-in and check-out timings info.
Use total time spent information in attendance report to manually add CE credits (Dryfta has option to automatically add CE credits to attendee's profile once the attendee checks in to a session).
Got a list of sessions in Excel? Import sessions from your CSV file into the Program builder.
When importing schedule, the system checks for time, speaker and venue conflicts in real-time.

Sell tickets for paid workshops, on-demand videos and webinars.
Associate a ticket type with one or more sessions and let participants purchase the tickets right from the session's page.
Upload speakers' pre-recorded presentations and sell access to these on-demand videos
Using Dryfta + Zoom integration, connect with your Zoom account to create webinars. Participants can purchase the tickets and attend the webinar on the day it is scheduled
More features
Add to waiting list if all seats are filled.
Add sessions to calendars including iCal, Google calendar and Outlook calendar.
Separate views for simple and expanded program schedule.
Use message board under each session to discuss about the session and ask questions during the session.
Print button to print a copy of the program schedule.
Download presentation files submitted by speakers.
Option to submit feedback at the end of each session.
View attendees and speakers along with the links to their bio.
Access personalized schedule on the event app.
Use visual tools like color-tagged tracks to easily sort sessions by tracks.
Share session on social networks using Twitter, LinkedIn and Facebook share buttons.
Session recommendation based on participant's interests.
Auto-populate accepted abstracts and presenters into the sessions.
Import sessions and sub-sessions with spreadsheet.
Import speakers & presenters with spreadsheet.
Export attendees who checked-in.
Export attendees who added session to their schedule.
Export attendees who remained wait-listed.
Automated conflict management system to find out conflicting sessions.
Set attendee capacity for each room.
Choose multiple tracks and formats for each session.
Display event schedule in 12-hour or 24-hour clock format.
Set attendee limit for each session.
Enable fraud check for verified continuing education (CE) credits.
Enable waiting list for attendees when seats are full.
Check-in attendees to sessions using the Session-check-in tool.
Check-in attendees to sessions using QR code scanner.
Let attendees check-in to sessions on their own by simply flashing their badges at the QR code scanner.
Color-tagging to separate tracks easily.
Display attendees and speakers list and links to their public profile.
Let speakers upload presentation files from their dashboard.
Let speakers add notes for sessions they would be speaking at.
Group together multi-paper sessions.
Customize the print copy of the schedule.
Set order of the authors in each session.
Select presentation files submitted by speakers and display them in a session.
Set access control on presentation files.
Enable authorized-check-in so participant can check-in to the session only once arrives at the premise.
Set Continuing Education (CE) credits for each session. Assigned to checked-in attendees automatically.
Sell workshop tickets for each session and allow check-in to paid attendees only.
Enable invite-only mode for sessions to display it to selected user types.
Allow speakers to add notes for sessions they are speaking at.
Send instant notification to participants in a session through email.
Send push notifications to app users.
Send email campaigns to your mailing list, targeted segments of attendees, speakers etc.
Approve questions/comments submitted by participants in a session.
View participants who have checked-in to a session.
Enable survey form for a session with option to enable it for the sub-sessions as well.
List event sponsors and exhibitors.
Generate custom reports for sessions.
Embed event schedule into external websites
Export checkins and checkouts for each session along with time duration
Option to filter by presentations (sub-sessions) in the event schedule page.
Print button in My schedule as well to print user's personalized schedule.
In My Schedule, display Total CE credits on top and specific credits in the respective session listing
Option to re-order speakers and moderators in sessions
Option to limit download for presentation files to All or selected usertypes.
Connect talks with webinars powered by our Zoom integration
Upload pre-recorded videos from speakers.