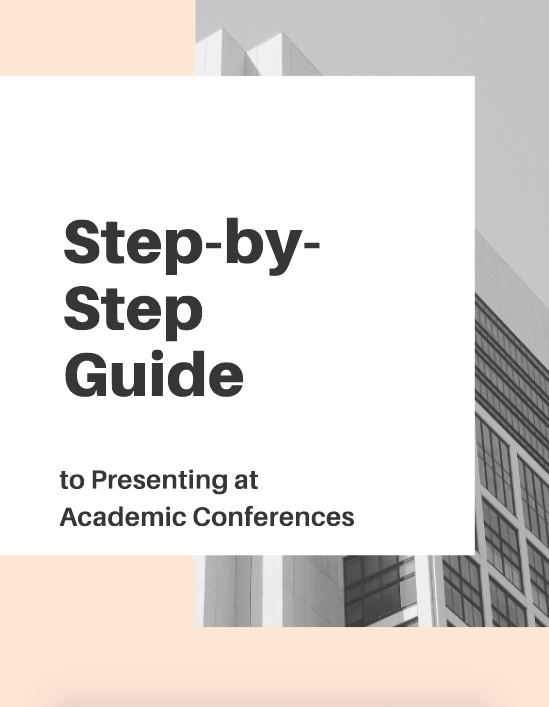 Speaking at an academic conference is a great opportunity researchers look forward to because of the immense possibility of sharing their work with an audience comprising of other researchers, industry experts and corporate heads.
In order to stand out at a conference, you need to make the presentation engaging, interactive and something for the audience to think about and raise questions. But sometimes your nerves may decide to act up at the most crucial point when you are about to make your presentation.
So how do you make sure you give a memorable presentation and tame those pesky nerves? Being well prepared for the conference will allow you to give a great presentation. In this guide, we will provide you with a step-by-step approach to speaking to an academic audience.
---