Based on our roadmap and suggestions/feedback from our customers, we release a new feature or a feature update, doesnt matter how big or small, almost every week.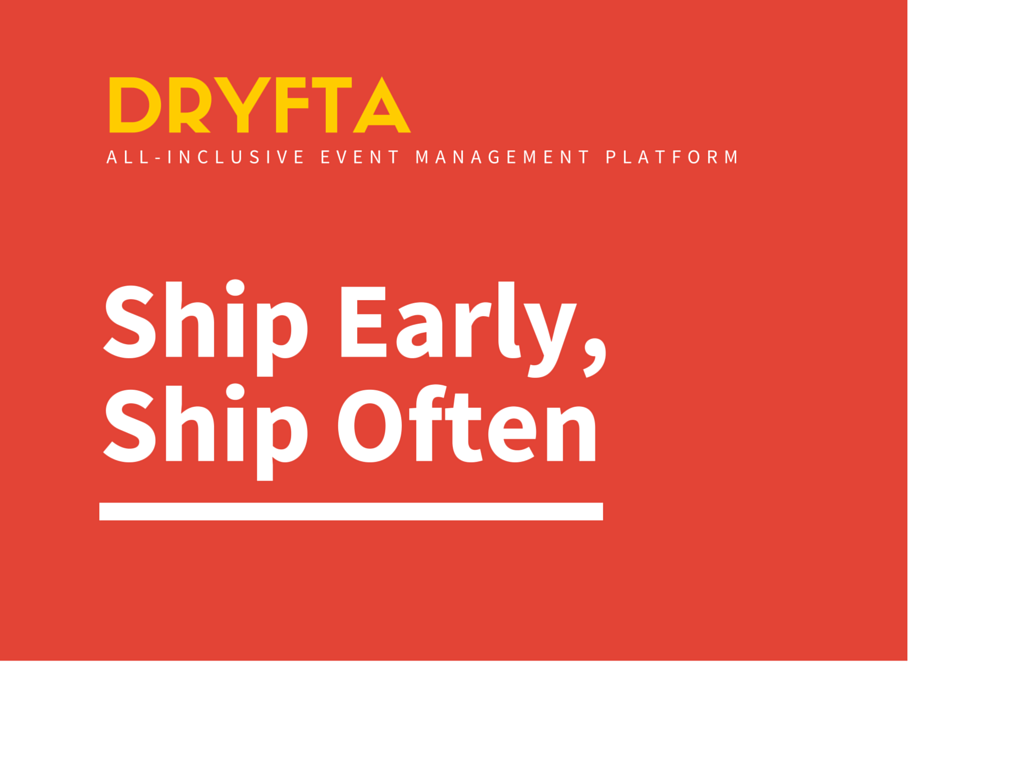 We have a page which notifies our customers of upcoming updates and past updates. That makes sure our customers know that we're in this for the long haul and are continuously disrupting the event industry with our innovative features.
Ship early. Ship often.