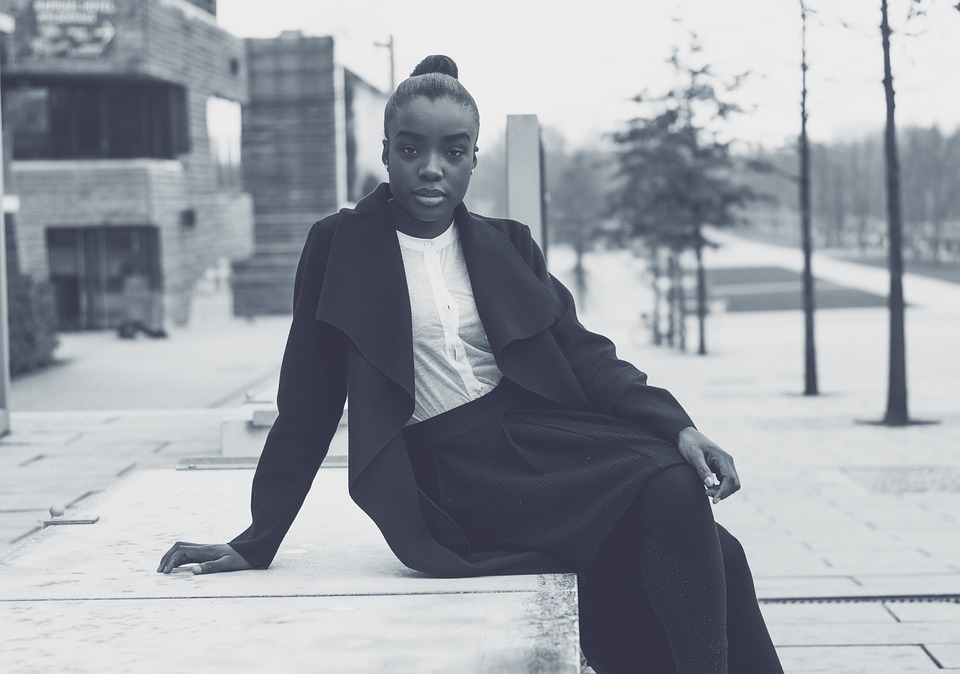 While most industries today have largely evolved to level playing fields for both men and women, there still exists a certain bias against women and the larger need for them to prove their capabilities as successful professionals. What with event manager & coordinator profiles clocking in as the fifth most stressful job in the world, it certainly takes a lot for both genders to carve a niche for themselves in event industry.
Having said that, your professional success eventually does zero down on your experience, dexterity & skill set – both inborn and acquired. Albeit there exists no specific rulebook to success in the event management playground, here are some useful and pro-active measures that can help women conquer the highest pedestal in event management & planning.
Continue reading How Women can Find Success & Thrive in the Event Management Industry?