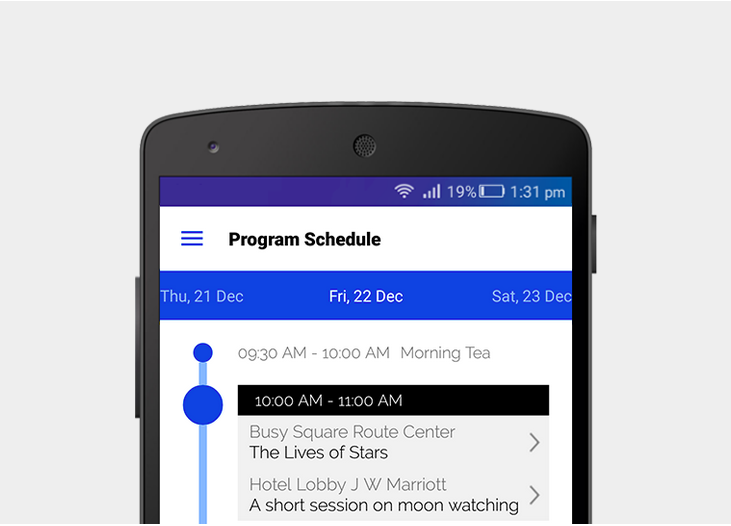 Planning and executing an event involves a plethora of pre-meditated activities that require impeccable planning and execution. Event management applications have surfaced over the last few years to streamline the entire process and have been lapped up by businesses and event managers alike. With 57% of event organizers using event management software and over $50 million pumped into creating modern event management solutions, we can certainly tell where the trend is taking us.
On the flip, event management applications demand immense investment from a time and effort perspective in getting things rolling. Aside from this, they also pose problems of excessive adverts, carry the risk of failure due to poor promotion and bring in complexities attendees do not see the rationale behind.
This brings us to the pressing question – Are event management software really worth it? And if they are, as widespread adoption indicates, how can your business leverage them to its advantage?  Let's get to the bottom of these questions.