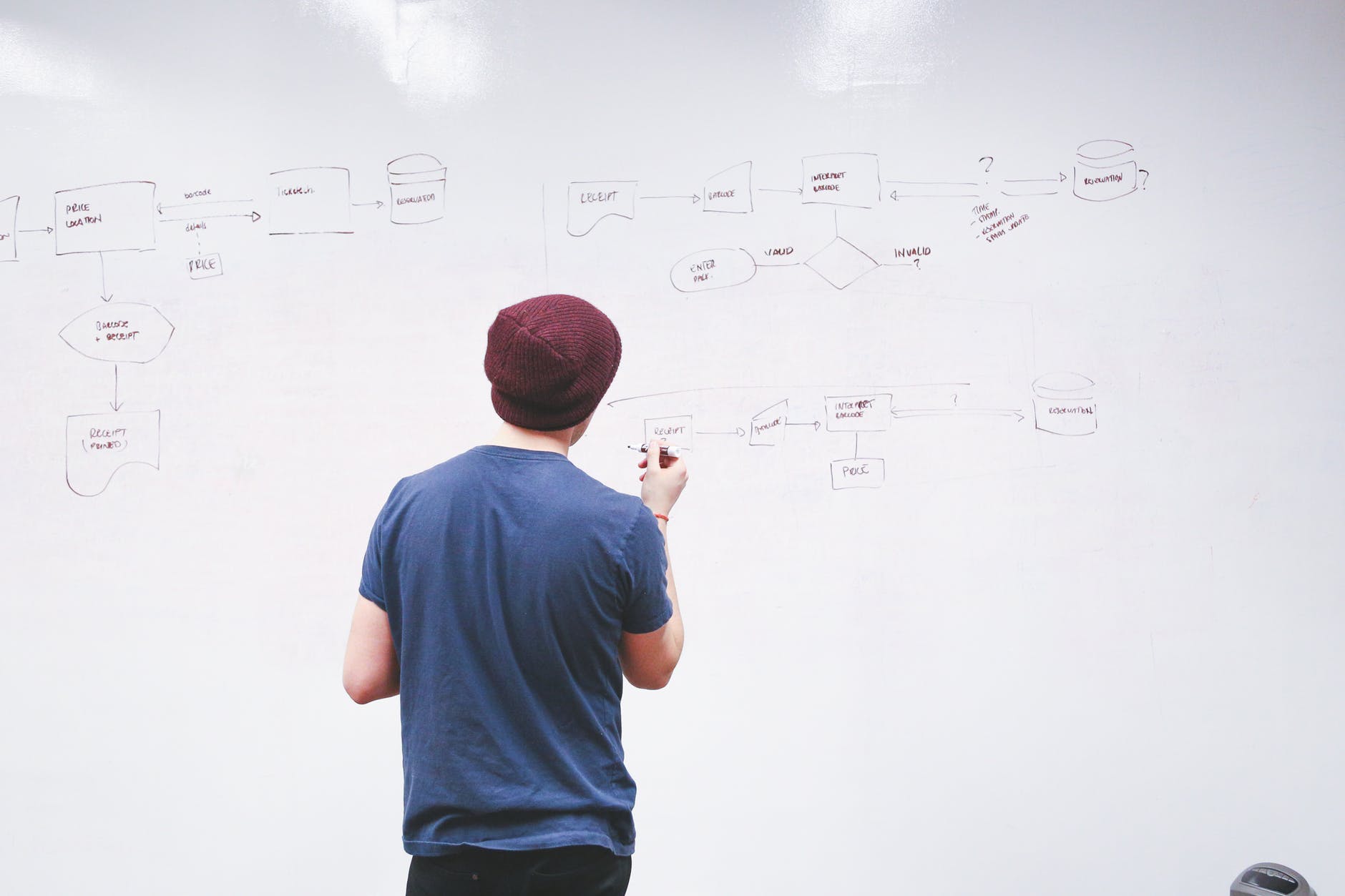 An academic conference is an event for researchers to present and discuss their work usually put together by an academic body or a group of researchers with a mutual interest. It serves as an essential avenue for the exchange of information between researchers.
People attend conferences to learn about new analysis and findings in domains that are either theirs or are unfamiliar to them, to meet their peer groups from other organizations, and to have fresh and healthy discussions about the state of their mutual interests.
Academicians can be good because they usually do authentic and sincere research to support their claims. However, the downside is that they can be overly pedagogical and dull. A lot of these conferences are a waste of time and resources; everyone is either dozing off or doing something else. A research showed that almost 50% of conference attendees spend most of the time at the meeting on social media while more than 50% are busy doing other work not related to the topic. This leads us to question the quality of the talks at conferences.
Continue reading How to Improve the Quality of Talks at Academic Conferences?