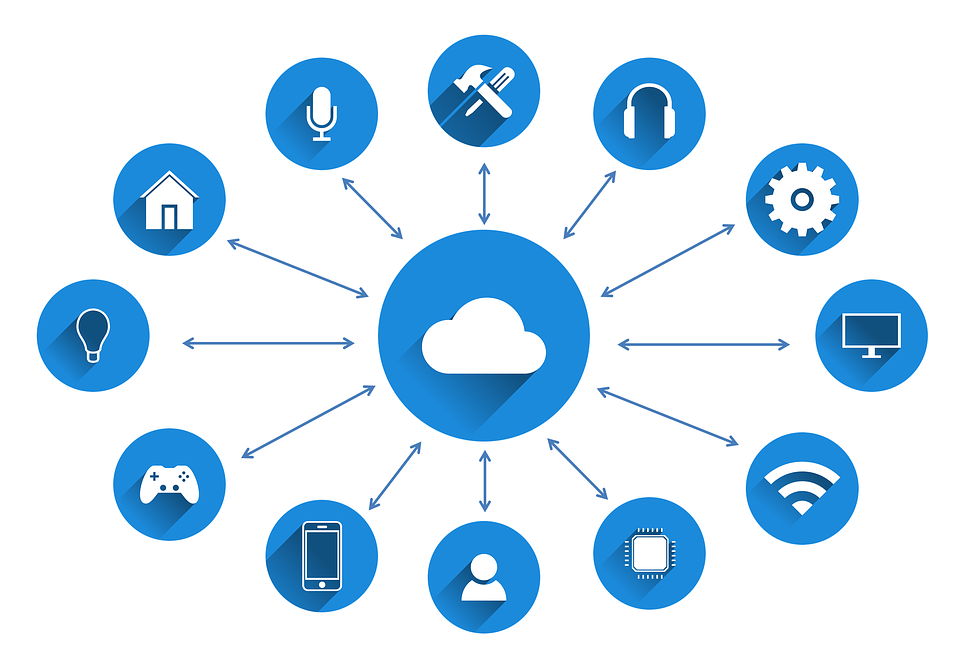 While events are a great way to connect with your audience and push brand awareness, organizing and executing one can be an extremely tedious exercise. The event management domain has experienced a huge paradigm shift from an administrative perspective – what was largely a human-controlled ecosystem is now increasingly realizing and leveraging the benefits of software and AI in event management.
According to Forrester Research, CMOs admit to a colossal 24 % of their budgets going into live events. Imagine the tremendous cost efficiencies that can be brought into the frame by AI to pull down event spends. Let's explore what event management software can do on this front and also in enhancing the overall value chain of event management.
Continue reading How Event Management Software are Phasing Out Humans on Various Parameters?